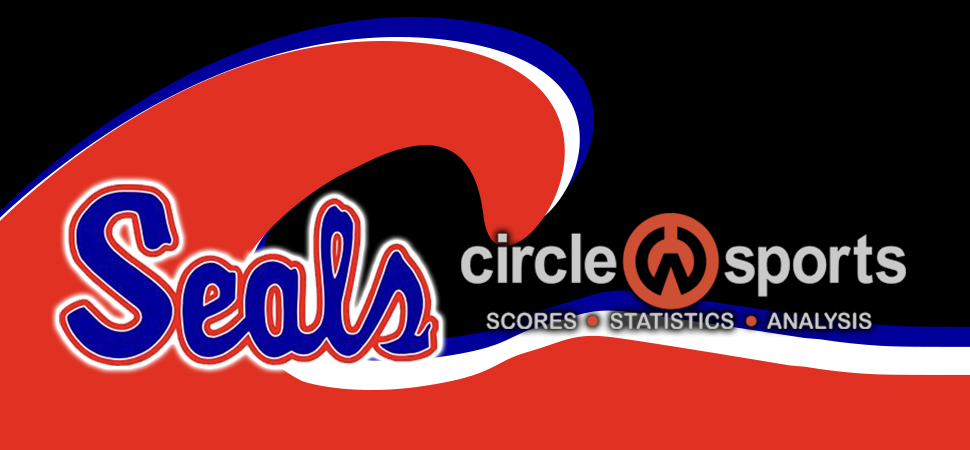 Geipel knocks in five to lead Seals over Mustangs
By: Selinsgrove Athletics | Selinsgrove Athletics | April 30, 2021
MIDDLEBURG - Lydia Geipel had four hits and knocked in five runs, including one of Selinsgrove's three homers, as the Seals knocked off MIdd-West, 16-6, in six innings.
Selinsgrove improves to 5-7 overall, 3-5 HAC-I.
Allison Beddall and Riley Batdorf also homered for the Seals, which scored 10 runs in its first three at-bats of the game. It was Beddall's third homer of the week.
The Seals had a six-run third, and five-run fifth inning in the victory.
Sofia Ramer and Beddall each had a two-run singles in the third, Geipel added an RBI single and Batdorf had an RBI groundout. In the fifth inning, Beddall doubled and Kaitlyn Eisley walked before Geipel's three-run homer. Kylee Hessek was then hit by a pitch before Batdorf homered to give Selinsgrove a 15-6 lead.
Selinsgrove 16, Midd-West 6 (6 inn.)
Selinsgrove
226
051 — 16-16-5
Midd-West
014
100 — 6-7-3
Sophia Ramer and Kaitlyn Eisley. Lorna Oldt, Bella Parra (3) and Mckennin Voss.
WP: Ramer; LP: Oldt.
Selinsgrove: Kayla Shrawder 3-for-5, double; Ramer 2-for-4, 2 RBIs; Alison Beddall 3-for-4, home run, double, 2 RBIs; Lydia Geipel 4-for-5, home run, 5 RBIs; Riley Batdorf 1-for-5, home run, 3 RBIs.
Midd-West: Marlo Spriggle 2-for-4; Sarah Shupp 2-for-3, 2 RBIs; Oldt double.