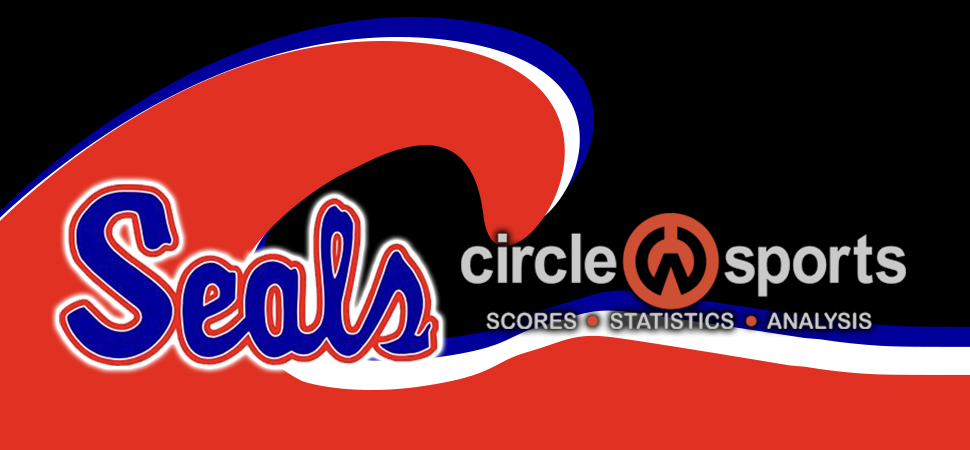 Five-run inning keys Seals win
By: Selinsgrove Athletics | Selinsgrove Athletics | May 12, 2021
MONTOURSVILLE — Selinsgrove scored off all of its runs in the fifth inning to back-up an 84-pitch complete-game by Teague Hoover as the Seals picked up the 5-1 Heartland Athletic Conference-Division I win.
Trailing 1-0, Tucker Teats led off the fifth inning with a single, just Selinsgrove's third hit of the game off starter AJ Llorente. Brandon Hile followed with a sacrifice bunt for the Seals (11-5 overall, 9-4 HAC-I).
Nate Schon doubled to tie the game. After Hoover walked, Swineford singled home Schon for a 2-1 lead. Ryan Aument followed with a three-run homer for a 5-1 lead.

Hoover allowed just an earned run in the first. He threw 15 pitches in the first inning, then needed 59 pitches to complete the next six innings. He struck out seven, and hit one batter.
---
Selinsgrove 5, Montoursville 1
Selinsgrove 000 050 0 — 5-8-1
Montoursville 100 000 0 — 1-5-1
Teague Hoover and Ryan Aument. AJ Llorente, Cameron Francis (5) and C.J. Signor.
WP: Hoover; LP: Llorente.
Selinsgrove: Nate Schon, 1-for-4, double, RBI; Hoover, 2-for-3, run; Tyler Swineford, 1-for-2, run, RBI; Ryan Aument 1-for-4, homer (5th, two on), run, 3 RBIs; Ryan Reich, double; Tucker Teats, 1-for-3, run.