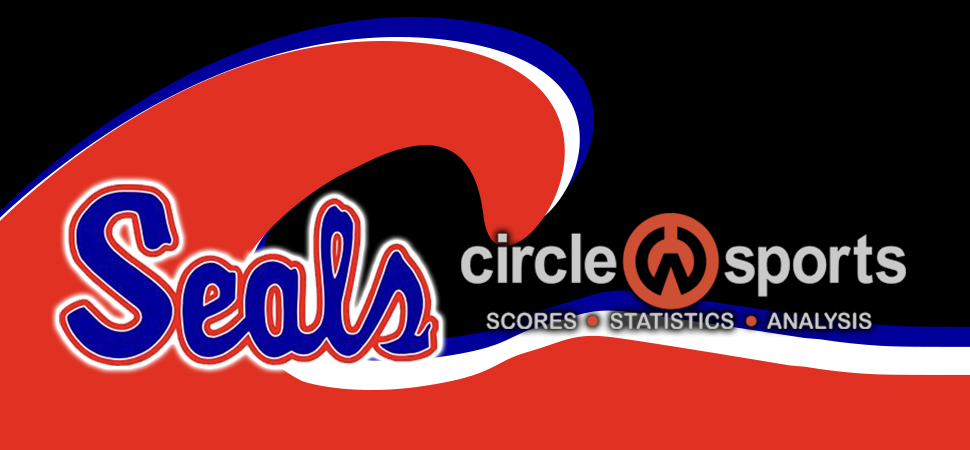 Fisher leads Central Mountain over Selinsgrove
By: Selinsgrove Athletics | Selinsgrove Athletics | April 22, 2021
MILL HALL - Alyssa Fisher hit a three-run homer in the fourth inning to help Central Mountain to a 6-0 victory over Selinsgrove in Heartland Athletic Conference-Division I action.
Allison Lininger scattered seven hits in the complete-game win for Central Mountain (8-1 overall, 7-1 HAC-I).

The Seals drop to 3-6, 2-5.

Central Mountain 6, Selinsgrove 0
Selinsgrove 000 000 0 — 0-7-0
Central Mountain 101 400 x — 6-7-0
WP: Allison Lininger; LP: Brooklyn School.
Selinsgrove; Mackenzie Hoyles 1-for-2; Riley Batdorf 1-for-2; Chloe Rumberger 1-for-2.
Central Mountain: Madison Hardy 3-for-4, double, 2 RBIs; Alyssa Fisher homer (4th, two on), 3 RBIs; Riley Houser, double.