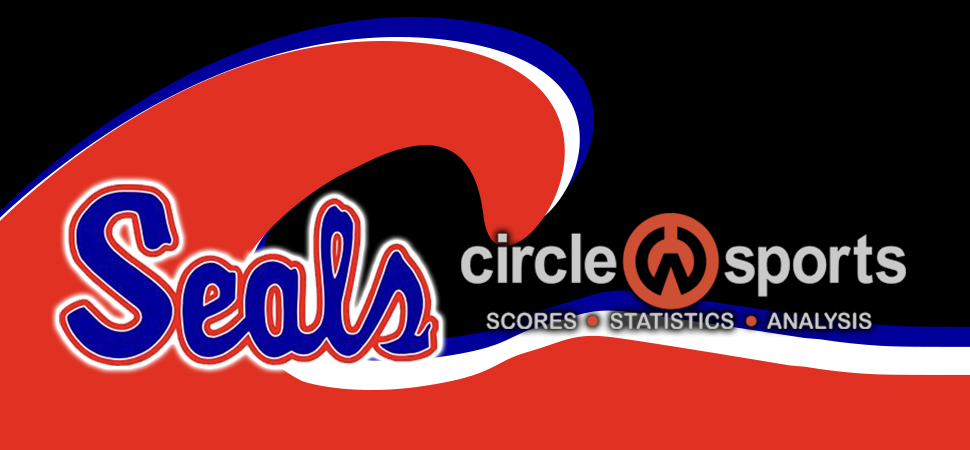 District 4 playoff tickets only available online
By: Selinsgrove Athletics | Selinsgrove Athletics | November 2, 2021
Tickets for all District 4 playoff games are only available online.
Fans that would like attend tonight District 2/4 field hockey championship game at Wyoming Seminary go to piaad2.org, and click field hockey underneath the hometown banner on the right side of the page.
For Wednesday night's boys and girls soccer doubleheader at Midd-West, and Friday night's football playoff game with Shamokin, go to piaad4,net, and click on the tickets link on top of the home page, then scroll down to find the game you'd like to attend.
All District 4 playoff tickets through the finals will be sold this way.