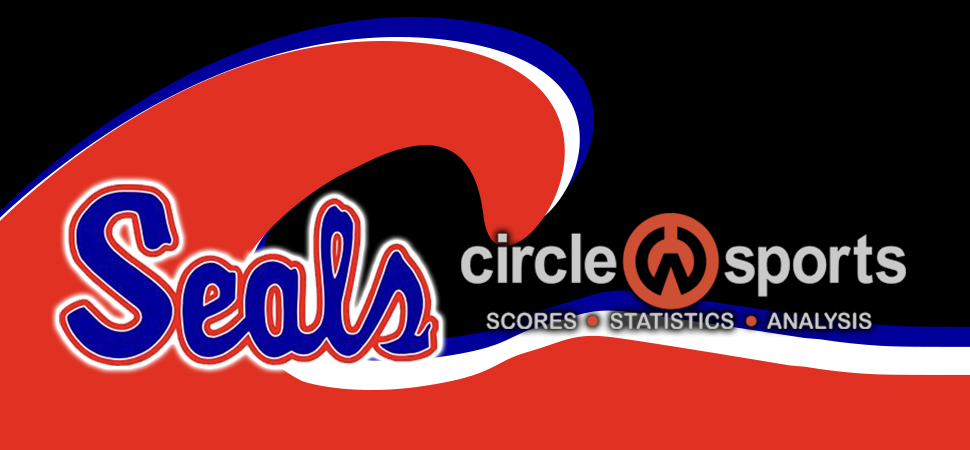 Danville beats Selinsgrove
By: Selinsgrove Athletics | Selinsgrove Athletics | April 14, 2021
SELINSGROVE — Zach Gordon scattered 10 hits over five innings, and Danville backed him with five early runs for a 5-4 win over Selinsgrove in Heartland Athletic Conference-Division I baseball.
The Ironmen scored five times in the first two innings, highlighted by Gordon's two-out, run-scoring double in the second.
Danville's Lane Berkey pitched two innings of one-hit, scoreless relief.
Teague Hoover went 3-for-4 and scored twice for Selinsgrove.
Danville 5, Selinsgrove 4
Danville 230 000 0 — 5-5-1
Selinsgrove 102 010 0 — 4-11-1
Zach Gordon, Lane Berkey (6) and Mason Raup. Carter Horten, Ryan Reich (3) and Ryan Aument.
WP: Gordon. LP: Horten. S: Berkey.
Danville: Zach Gordon 1-for-2, double, 2 runs, RBI; Raup 2 runs; Daniel Knight RBI; Joey Delbo 1-for-3, RBI; Reece McCarthy 1-for-2, run; Jack Smiley 1-for-2; Connor Kozick 1-for-3.
Selinsgrove: Brandon Hile 1-for-4, run; Nate Schon 1-for-4, run; Teague Hoover 3-for-4, 2 runs; Tyler Swineford 2-for-3, RBI; R. Aument 1-for-2, RBI; Gannon Steimling 1-for-2.