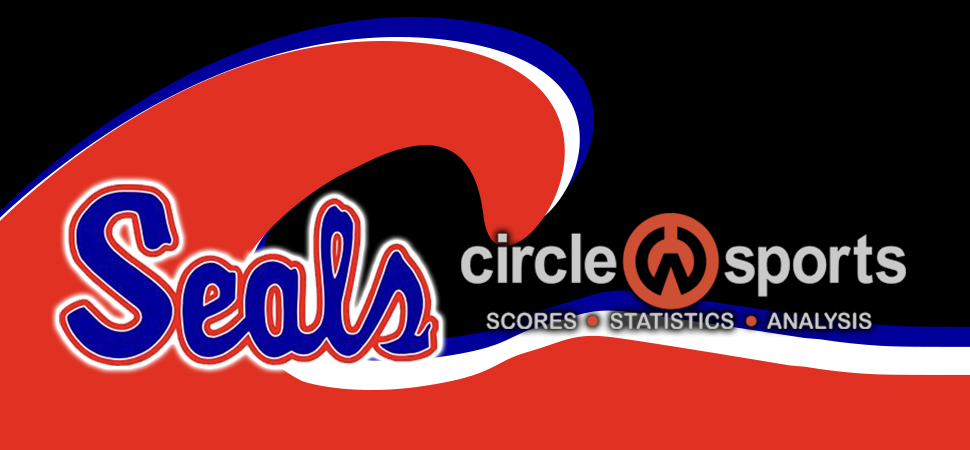 Central Mountain beats Selinsgrove
By: Selinsgrove Athletics | Selinsgrove Athletics | January 19, 2021
SELINSGROVE — Freshman Zane Cooper picked up a major decision at 120 pounds, and Gino Serafini clinched the match with a fall in the very next match to help Central Mountain beat Selinsgrove, 35-25, in Heartland Athletic Conference-Division I action.
Central Mountain won its 44th straight HAC-I match, and the Wildcats clinched the division title. The Seals drop to 12-1 on the season.

Steven Miller (189) and Nate Schon (285) had pins for the Seals.
Central Mountain 35,
Selinsgrove 25
138: Taylor Weaver (CM) pinned Aaron Mann, :52; 145: Griffin Walizer (CM) dec. Garrett Paradis, 9-4; 152: Josiah Foss (S) dec. Rocco Serafini, 9-4; 160: Damien Galentine (CM) maj. dec. Cale Bastian, 11-1; 172: Coy Bastian (S) tech. fall Lucas Porter, 19-4, 2:42; 189: Steven Miller (S) pinned Brayden Blackwell, 1:03; 215: Nik Miller (CM) dec. Ryan Aument, 5-1; 285: Nate Schon (S) pinned Gage Sutliff, 0:16; 106: Clayton Foster (CM) pinned Blake Rising, 0:10; 113: Ryan Gavason (S) tech. fall Madison Packer, 17-2, 3:55; 120: Zane Cooper (CM) maj. fall Leo Martinez, 12-2; 126: Gino Serafini (CM) pinned Trent Turner, 1:30; 132: Luke Simcox (CM) dec. Aiden Gaugler, 5-0.