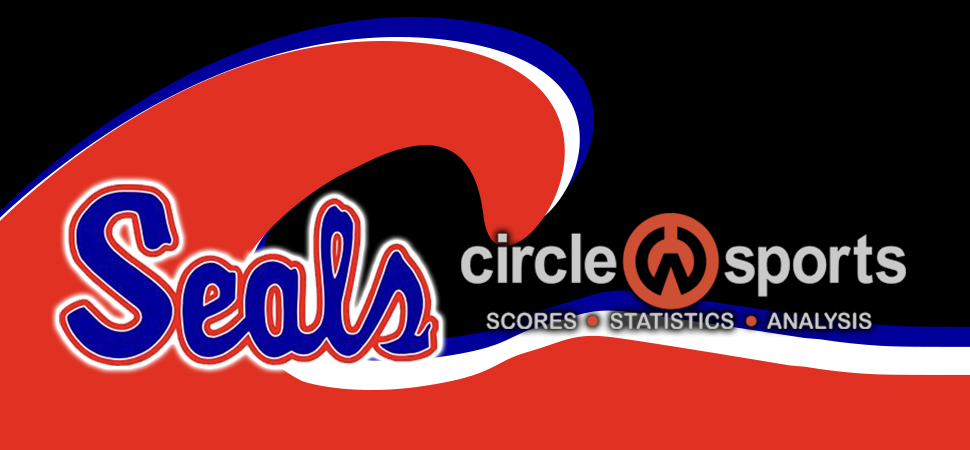 Catherman, Wagner and Elsayed do well at Mountain Lion Classic
By: Selinsgrove Athletics | Selinsgrove Athletics | May 7, 2021
ALTOONA - Cole Catherman, Dylan Wagner and Kyleigh Elsayed both medalled twice individually for Selinsgrove at the Mountain Lion Classic at Mansion Park.
Catherman finished third in the 110 high hurdles, and second in the 300 intermediate hurdles. His time of 15.51 in the 100 hurdles was a personal best. Wagner finished seventh in 110 high hurdles and fifth in the 300 hurdles.
Catherman, Wagner, Clint Rowe and Donavan Goundie finished third in the 1600R in 3:34.7.
Elsayed finished second in the shot put and the discus for Selinsgrove. Elsayed just missed gold in the discus. Her throw of 107-6 was an inch behind first playce Payton Bauer of St. Mary's.