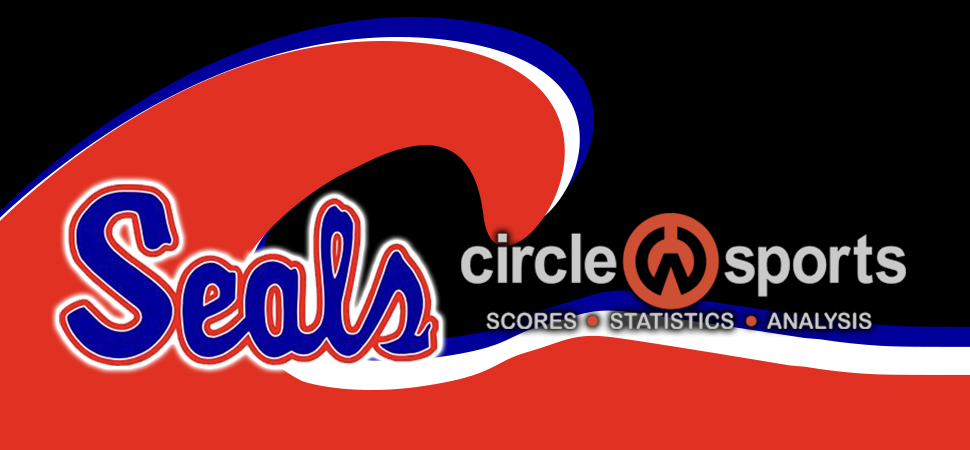 Big plays lead Seals to win
By: Selinsgrove Athletics | Selinsgrove Athletics | October 15, 2021
SELINSGROVE - Brandon Hile ran for a career-high 204 yards and four touchdowns, and the Selinsgrove defense limited Central Columbia to just 115 total yards in its third shutout of the season, 42-0, over the Blue Jays on Homecoming.
The Seals (6-2) averaged more than 10 yards per carry in the victory, and the only downside was several long plays called back by penalty. Selinsgrove was hurt by 12 penalties for 114 yards.
Selinsgrove scored on its opening possession set by Tucker Teats 58-yard punt return. The sophomore had the ball bounce over his hands, but picked it up at the Central 21. He picked up a huge block from freshman Ethan Miller, who took out two Blue Jays. Two plays later, Hile scored from 11 yards out to give Selinsgrove a 7-0 lead.
HIle added a 10-yard run in the first quarter to make it 14-0.
Hile ripped off another long run on third down that was called back by a holding penalty. Teats came in on the next play and ran 65 yards for a score, and a 21-0 lead.
HIle scored on a two-yard run to make 28-0 at the half. Teats returned the second-half kickoff for a touchdown, but it was called back due to an illegal blindside block.
Hile then took the next carry after the penalty for an 88-yard TD run.
Cade Bastian added a touchdown run in the fourth quarter for Selinsgrove.