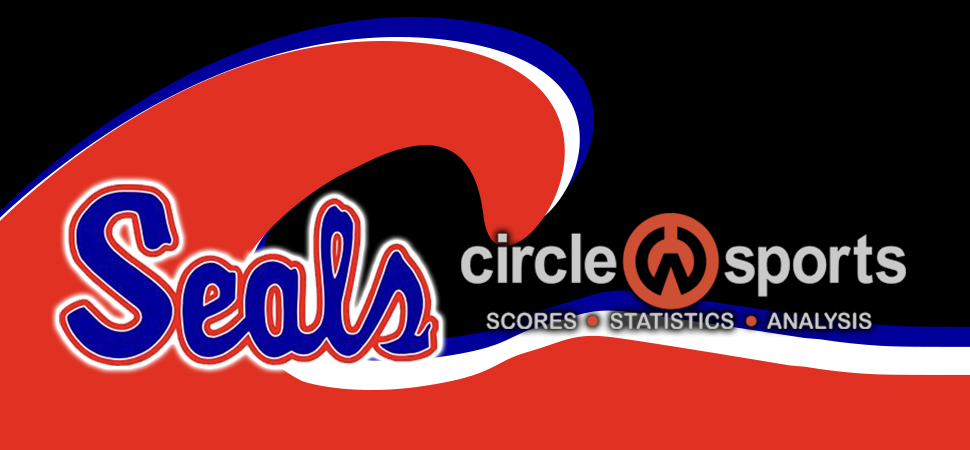 Aument knocks in 4 in Seals win
By: Selinsgrove Athletics | Selinsgrove Athletics | April 9, 2021
SELINSGROVE - Ryan Aument knocked in four runs, including a three-run homer in the first inning as Selinsgrove rolled to a 9-2 win over Central Mountain in Heartland Athletic Conference-Division I baseball.
Aument's offensive day backed Ryan Reich's 10-strikeout pitching. Reich allowed five hits and one earned run in five innings to pick up the victory. Teague Hoover scored three runs and cracked a two-run homer in the sixth.
Selinsgrove improves to 4-1 overall, 3-1 HAC-I. Central Mountain drops to 1-3, 1-2.
Selinsgrove 9, Central Mountain 2
Central Mountain 100 001 0 - 2-8-4
Selinsgrove 313 002 x - 9-5-2
Aiden Major, Ashton Probst (3) and Cy Probst. Ryan Reich, Carter Horten (5) and Ryan Aument.
WP: Reich; LP: Major.
Central Mountain: Cy Probst, 4-for-4, double, homer, (6th, solo), 2 RBIs; Peyton Johnson, double; Cayde McCloskey, double.
Selinsgrove: Nate Schon, 1-for-2, 3 runs; Teague Hoover 1-for-2, 3 runs scored, homer (6th, one on), 2 RBIs; Aument, 2-for-2, homer (1st, two on), 4 RBIs;