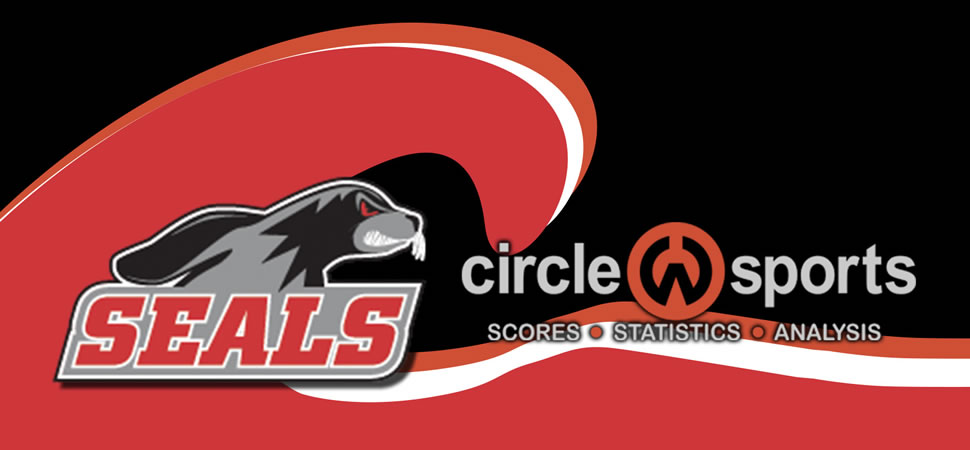 Shamokin makes first-half goal stand up, beats Seals
By: Selinsgrove Athletics | Selinsgrove Athletics | October 8, 2020
COAL TOWNSHIP - Sadie Komara scored a goal with 9:19 left in the first half to lift Shamokin to a 1-0 win over Selinsgrove in Pennsylvania Heartland Athletic Conference-Division I action.
Selinsgrove led in shots (16-9) and in corners (4-2). Alivia Ravy had eight saves for the Seals.
The loss snaps a seven-game unbeaten streak for Selinsgrove. The Seals fall to 7-3-2 overall, 6-1-2 HAC-I.
Shamokin 1, Selinsgrove 0
First half
Sham-Sadie Komara (Madyson Waughn), 9:19.
Shots: Sel, 16-9. Corners: Sel, 4-2. Saves: Selinsgrove 8 (Alivia Ravy); Shamokin 16 (Olivia Haupt).