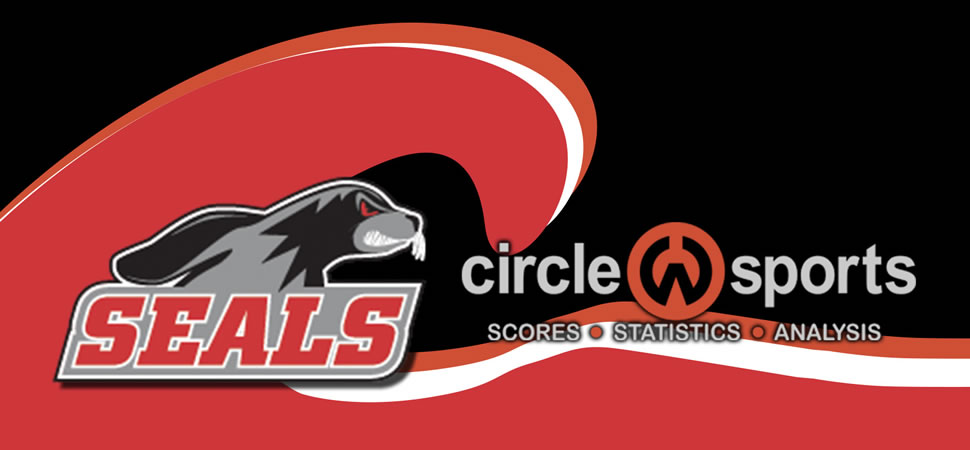 Selinsgrove wraps season with win over Bloomsburg
By: Selinsgrove Athletics | Selinsgrove Athletics | October 24, 2020
BLOOMSBURG — Sydney Schmouder and Jess Alba each scored goals as the Selinsgrove field hockey team wrapped up its regular season with a 2-1 victory over Bloomsburg in Heartland Athletic Conference-crossover matchup.
The goal gives Alba, a senior, 98-career points for the Seals (16-1-1). Hannah Day had the assist on the Alba goal.
Lindsey Fogelsanger scored with 10:27 left in the game for the Panthers, which drops to 13-3. Two of Bloomsburg's three losses came to the Seals.
Selinsgrove is off until Nov. 5. The Seals will face Shikellamy in the District 4 Class 2A championship game at Central Columbia High School.
Selinsgrove 2, Bloomsburg 1
First quarter
Sel-Sydney Schmouder (unassisted), 8:58.
Third quarter
Sel-Jess Alba (Hannah Day), 3:59.
Fourth quarter
Bloom-Lindsey Fogelsanger (unassisted), 10:27.
Shots: Bloom, 8-5. Corners: Bloom, 9-6. Saves: Selinsgrove 7 (Riley Batdorf); Bloomsburg 3 (Nadja Hartmann).
JV: Bloomsburg, 2-1.