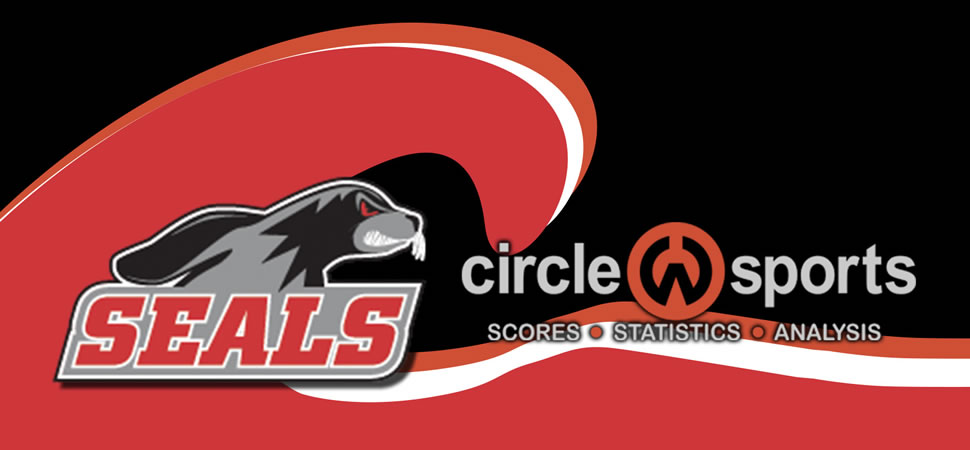 Selinsgrove wins first division golf match of season
By: Selinsgrove Athletics | Selinsgrove Athletics | September 3, 2020
All four Selinsgrove golfers carded strong rounds for its best team score of the year, led by Sam Wetmiller's 39 to beat Mifflinburg, 174-206, in Pennsylvania Heartland Athletic Conference-Division I action at Susquehanna Valley Country Club.
Garrett Howell shot a 41, while Mikey Felty had a 45, and Conner Andretta carded a 49.
Selinsgrove improves to 2-2 overall, 1-1 HAC-I.
Selinsgrove 174, Mifflinburg 206
At Susquehanna Valley Country Club
Mifflinburg (206): Nick Osborne 47; Kaylin Foss 50; Adam Snayberger 54; Dylan Stroup 55.
Selinsgrove (174): Sam Wetmiller 39; Garrett Howell 41; Mikey Felty 45; Conner Andretta 49.