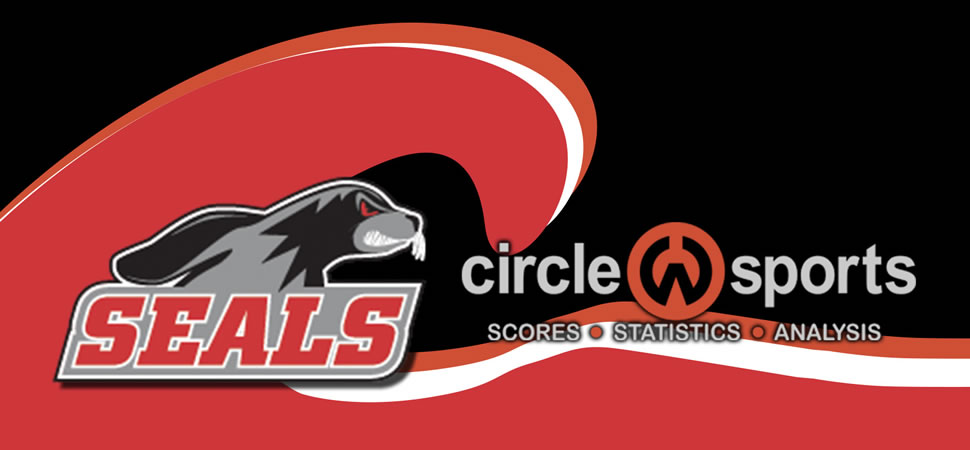 Selinsgrove shuts out Shikellamy
By: Selinsgrove Athletics | Selinsgrove Athletics | September 25, 2020
SELINSGROVE - Lexi Freed had a goal and an assist to help Selinsgrove shut out Shikellamy, 3-0, in Heartland Athletic Conference-Division I action.
Emmy Fry got the Seals on the board with 2:01 left in the first quarter off an assist from Freed. Freed then scored off an assist from Jess Alba with 9:15 left in the third quarter to make it 2-0.
Hannah Day capped the scoring for Selinsgrove (7-0) with an unassisted goal with 4:56 left in the third quarter.
Selinsgrove led in shots (21-0) and corners (13-0).
Selinsgrove 3, Shikellamy 0
First quarter
Sel-Emmy Fry (Lexi Freed)
Third quarter
Sel-Freed (Jess Alba), 9:15; Sel-Hannah Day (unassisted), 4:56.
Shots: Selinsgrove, 21-0. Corners: Selinsgrove, 13-0. Saves: Shikellamy 16 (Reagan Wiest); Selinsgrove 0 (Riley Batdorf and Lonna Temple).