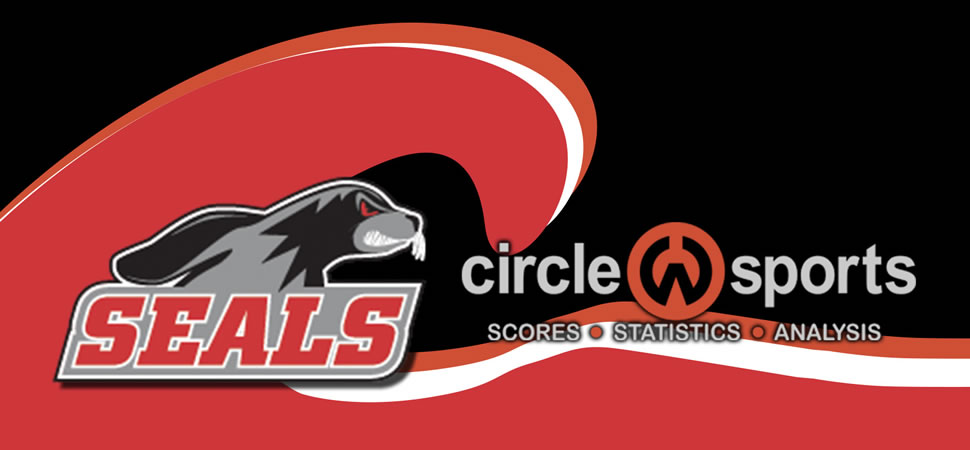 Selinsgrove scores 10 unanswered goals in victory
By: Selinsgrove Athletics | Selinsgrove Athletics | October 7, 2020
MONTOURSVILLE - Bryce Bean scored 5:14 into the game as Montoursville tied Selinsgrove, and it looked like the Warriors were going to make the Seals earn their eighth straight win.
Not quite.
Nick Ritter and Owen Magee combined for eight goals as Selinsgrove scored 10 unanswered goals in an 11-1 win over the Warriors in a Heartland Athletic Conference crossover action.
Both Magee and Ritter finished with four goals and an assist in the game. Colin Findlay, who scored just 3:45 into the game, scored first for the Seals, before Montoursville tied the game. Noah Derr and Jonah Erb also netted goals for Selinsgrove (9-1).
Matt Gilfert had three assists in the win. Derr, Findlay and Ryan Mangels also picked up assists in the victory.
Montoursville falls to 2-8-1 on the season.
Selinsgrove 11, Montoursville 1
Sel-Colin Findlay (Matt Gilfert), 37:13; MTV-Bryce Bean (Sean Ravert), 34:42; Sel-Owen Magee (Noah Derr), 33:26; Sel-Nick Ritter (Findlay), 17:23; Sel-Magee (unassisted), S_-Ritter (Magee), 4:38; S-Magee (Gilfert), 1:00.
Second half
Sel-Ritter (unassisted), 39:00; Sel-Ritter (Gilfert), 29:42; Sel-Magee (Ritter), 26:50; Sel-Derr (Ryan Mangels), 12:18.
Shots: Sel, 16-8. Corners: Sel, 5-1. Saves: Selinsgrove 6 (Cole Catherman); Montoursville 9 (Zach Baylor and Mason Lauchle).