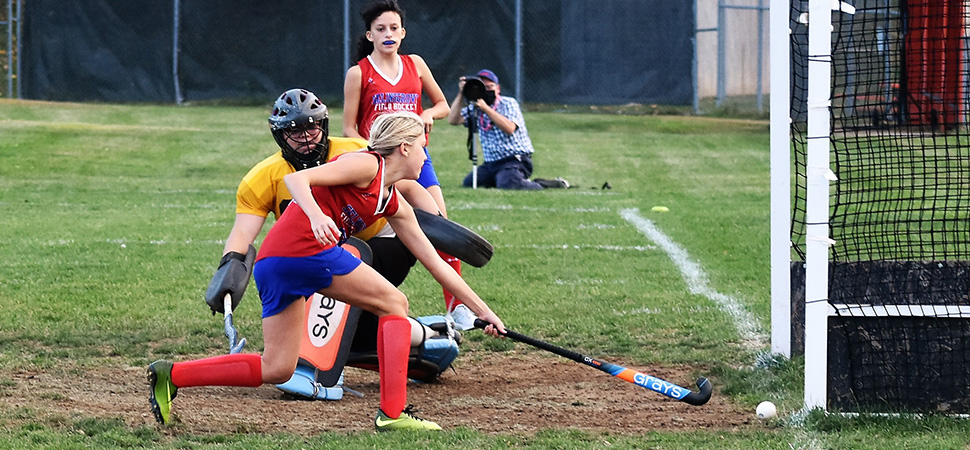 Selinsgrove scores 10 goals in win over Milton
By: Selinsgrove Athletics | Selinsgrove Athletics | October 15, 2020
MILTON - Leah Toskey scored three goals, and all 40 players on the Selinsgrove roster played in the game as the Seals rolled to a 10-1 win over Milton in Pennsylvania Heartland Athletic Conference-Division I action.

Selinsgrove improves to 13-1 overall, 9-0 PHAC-I.
Liv Reichley added a goal and two assists. Hannah Day, Jess Alba and Carly Aument each had a goal and an assist. Ali Bucher, Alayna Davis and Lexi Freed also scored for the Seals.
Hannah Smullen had an assist as well.
Selinsgrove next plays Lewisburg on Saturday morning. The Green Dragons are the only team to beat the Seals this season.
Selinsgrove 10, Milton 1
First quarter
Sel-Hannah Day (Liv Reichley), 12:44; Sel-Reichley (Day), 8:29; Milt-Sara Dewyer (unassisted), 1:07.
Second quarter
Sel-Jess Alba (unassisted), 8:30; Sel-Leah Toskey (Reichley), 1:54.
Third quarter
Sel-Ali Bucher (Carly Aument), 13:38; Sel-Alayna Davis (Hannah Smullen), 10:15; Sel-Aument (unassisted), 8:30; Sel-Toskey (unassisted), 2:56; Sel-Toskey (Alba), :56.
Fourth quarter
Sel-Lexi Freed (unassisted), 5:37.
Shots: Sel, 23-4. Corners: Sel, 7-3. Saves: Milton 13 (Larissa Shearer 9, Olivia Rohland 4); Selinsgrove 3 (Riley Batdorf 1, Lonna Temple 1, Emily Gelnett 0, 1 defensive save).