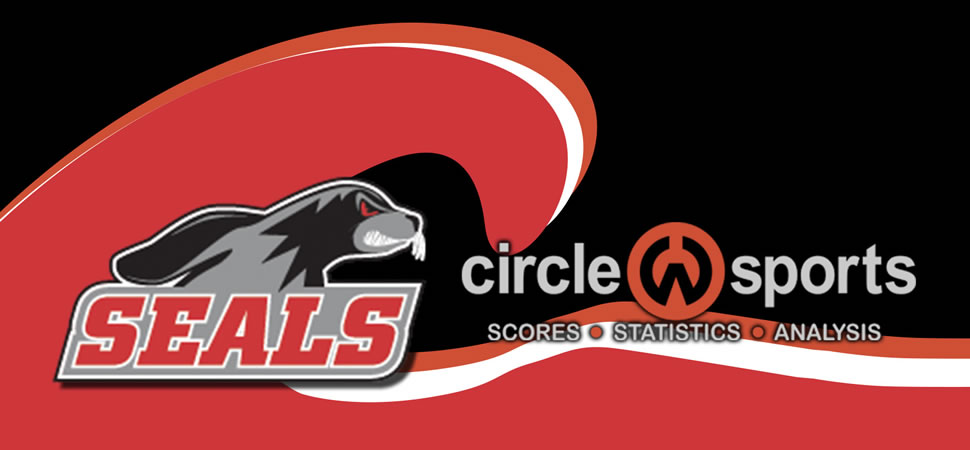 Selinsgrove routs Loyalsock
By: Selinsgrove Athletics | Selinsgrove Athletics | October 3, 2020
WILLIAMSPORT - Nick Ritter and Colin Findlay each scored two goals to lead Selinsgrove to an 8-0 win over Loyalsock in a Pennsylvania Heartland Athletic Conference-crossover matchup.
The Seals won their sixth straight game, all by shutout.
Matt Gilfert, Owen Magee, Jamison Bohner and Kyle Ruhl also scored for Selinsgrove (7-1), which scored six of its eight goals in the first half.
Bohner and Noah Derr each had two assists for the Seals. Ruhl, Gilfert and Josh Pontius also had assists for Selinsgrove.
Cole Catherman had six saves in net to pick up the shutout for Selinsgrove.
Selinsgrove 8, Loyalsock 0
First half
Sel-Nick Ritter (Kyle Ruhl), 35:38; Sel-Ritter (Matt Gilfert), 26:50; Sel-Gilfert (Noah Derr), 26:40; Sel-Owen Magee (Bohner), 21:39; Sel-Bohner (Derr), 15:40; Sel-Ruhl (Josh Pontius), 5:27.
Second half
Sel-Colin Findlay (unassisted), 30:58; Sel-Findlay (Bohner), 8:37.
Shots: Sel, 11-6. Corners: Sel, 9-4. Saves: Selinsgrove 6 (Cole Catherman); Loyalsock 3 (Ben Greico).