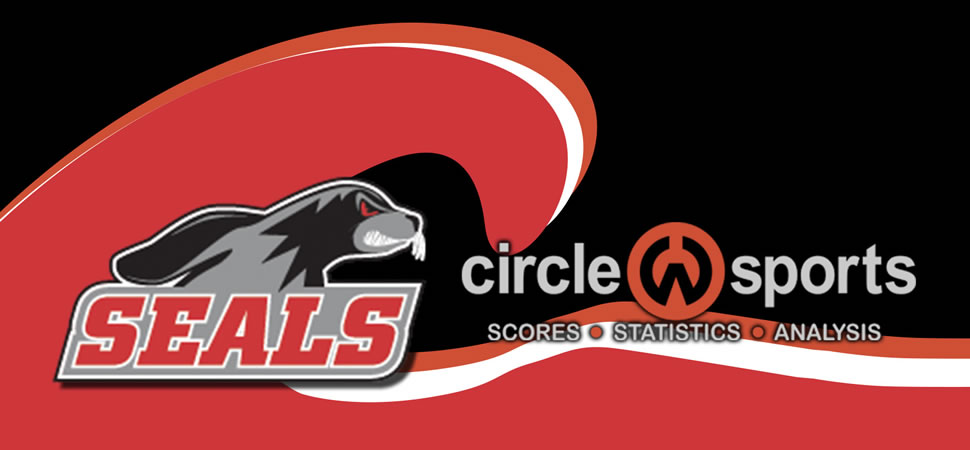 Selinsgrove rolls over Williamsport
By: Selinsgrove Athletics | Selinsgrove Athletics | September 28, 2020
WILLIAMSPORT — Selinsgrove won at No. 1 and No. 2 singles, plus swept the doubles as the Seals won their fourth match in their last five, 4-1, over Williamsport in Heartland Athletic Conference-Division I action on Monday.
Fiona Finnerty and Avery DeFazio each won in straight sets – DeFazio dropped just two games in her match — for Selinsgrove (7-4 overall, 7-3 HAC-I).
Both Selinsgrove doubles teams — Emelie Snook and Natalie Imhoof at No. 1 doubles, and Maddie Rowan and Eden Miller at No. 2 doubles — won in straight sets.
Williamsport drops to 5-4 overall and HAC-I.
Selinsgrove 4, Williamsport 1
Singles
Fiona Finnerty (S) def. Mary Kathryn Hillman, 6-4, 7-6 (7-4)
Avery DeFazio (S) def. Breanna Chicas, 6-2, 6-0
Allyson McCann (W) def. McKenna Parker, 6-0, 6-1.
Doubles
Emelie Snook-Natalie Imhoff (Sel) def. Emma Campbell-Mairead Ferry, 6-4, 6-3
Maddie Rowan-Eden Miller (S) def. Abby Robertson-Shayna Robinson, 6-3, 6-2.