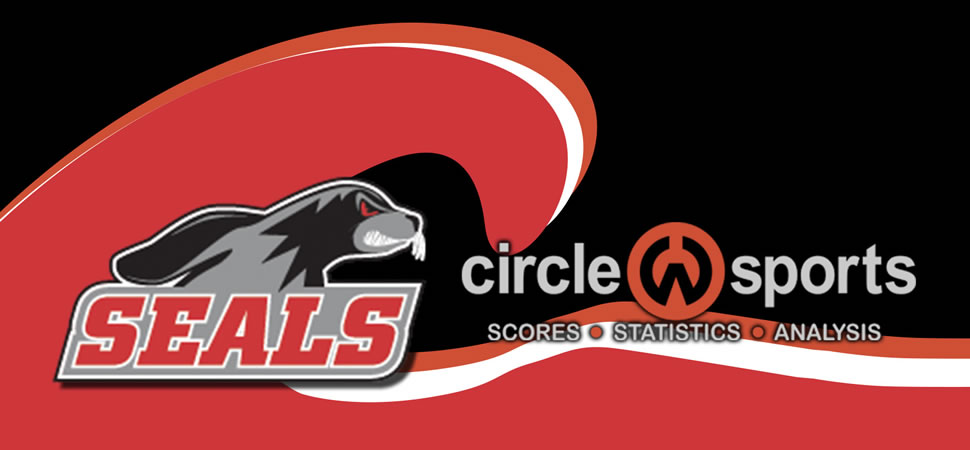 Selinsgrove last undefeated team in PHAC-I
By: Selinsgrove Athletics | Selinsgrove Athletics | September 28, 2020
WILLIAMSPORT - Ella Magee scored two first-half goals, and Selinsgrove remained the last Pennsylvania Heartland Conference-Division I team to be undefeated in the division with a 3-0 win over Williamsport at Balls Mills.
Magee scored an uanassisted goal about 16 minutes into the game, before Haylee Nava picked up an assist on Magee's goal with 2:11 left in the first half to send the Seals to halftime with a 2-0 lead.
Annalise Bond added an unassisted goal three minutes into the second half for the final Selinsgrove.
Selinsgrove improves to 6-2 on the season, 5-0 PHAC-I. Williamsport falls to 3-2-1 PHAC-I.
Selinsgrove 3, Williamsport 0
First half
S-Ella Magee, 16:03; S-Magee (Haylee Nava) 37:49.
Second half
S-Annalise Bond, 43:15.
Shots: S 16-4. Shots on goal: S 10-4. Corners: S 3-1. Cards: None. Saves: Selinsgrove 4 (Alivia Ravy); Williamsport 7 (Adelia Engel).