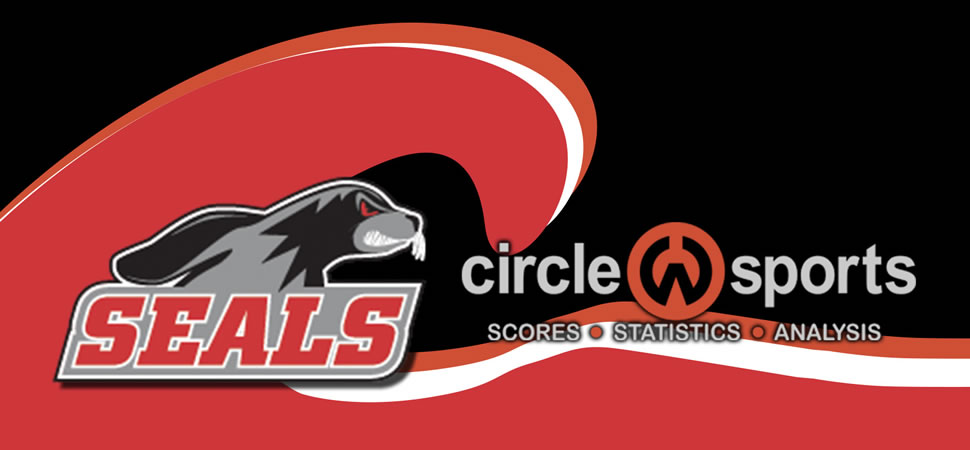 Selinsgrove knocks off Loyalsock
By: Selinsgrove Athletics | Selinsgrove Athletics | October 14, 2020
SELINSGROVE - Nick Ritter and Ryan Mangels each scored two goals, and the Selinsgrove defense allowed just one shot as the Seals picked up a 5-0 win over Loyalsock.
Jamison Bohner got the Seals (11-1) on the board first with 4:56 left in the first half, before Mangels scored his first goal with 28 seconds left in the first half.
Ritter scored both of his goals nearly two minutes apart early in the second half. Bohner assisted on the first goal with 39:20 left in the game, while Colin Findlay assisted on the second with 37:24 left in the game.
Aiden Hunt scored off an assist from Josh Pontius with 6:14 left in the game, before Mangels scored an unassisted goal with 18 seconds left in the game.
Selinsgrove led in shots (12-1) and corners (7-0).
Selinsgrove 5, Selinsgrove 0
First half
Sel-Jamison Bohner (unassisted), 4:56; Sel-Ryan Mangels (unassisted), :28.
Second half
Sel-Nick Ritter (Bohner), 39:20; Sel-Ritter (Colin Findlay), 37:24; Sel-Aiden Hunt (Josh Pontius), 6:14; Sel-Mangels (unassisted), :18.
Shots: Sel, 12-1. Corners: Sel, 7-0. Saves: Selinsgrove 1 (Cole Catherman); Loyalsock 9 (Caleb Alabaugh).