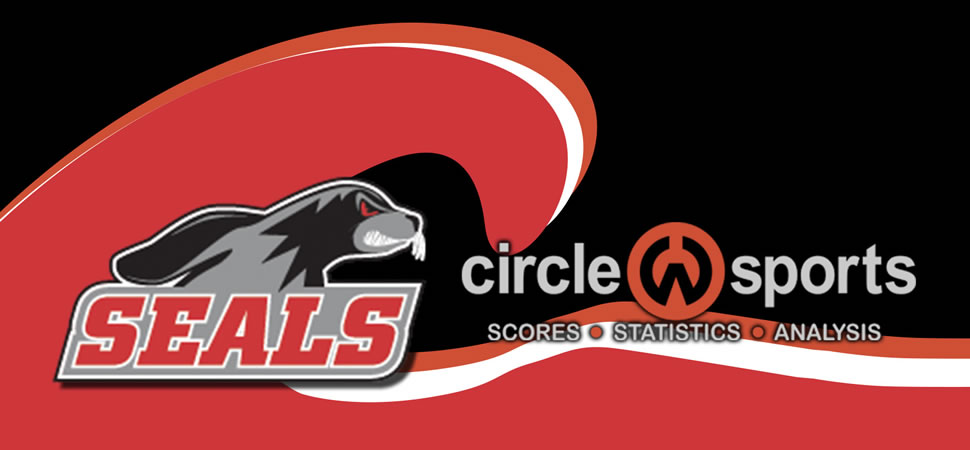 Selinsgrove knocks off Danville
By: Selinsgrove Athletics | Selinsgrove Athletics | October 12, 2020
SELINSGROVE — Nick Ritter scored three second-half goals as the two teams combined for five goals in the final 10 minutes of the second half as Selinsgrove won its ninth-straight game, 5-2, over Danville in Heartland Athletic Conference-Division I action.
Ritter broke the scoreless tie with 30:45 left in the game with an unassisted goal. Owen Magee scored on a penalty kick with 20:13 left in the game to make the score 2-0.
Danville cut the lead to 2-1 on an unassisted goal by Kevin Dempsey. Selinsgrove's Josh Pontius answered with eight minutes left in the game, before Ritter scored back-to-back goals 50 seconds apart. Matt Gilfert had the assist on the first goal, while Ryan Mangels picked up the assist on the second.
Doug Houser scored on a penalty kick for the Ironmen (1-9-1 overall, 1-8 HAC-I) with 52 seconds left in the game.
Cole Catherman made two saves for the Seals (10-1, 8-1).
Selinsgrove 5, Danville 2
Second half
Sel-Nick Ritter (unassisted), 30:45; Sel-Owen Magee (penalty kick), 20:13; D-Kevin Dempsey (unassisted), 9:13; Sel-Josh Pontius (unassisted), 8:00; Sel-Ritter (Matt Gilfert), 7:22; Sel-Ritter (Ryan Mangels), 6:30; D-Doug Houser (penalty kick), :52.
Shots: Sel, 17-7. Corners: Sel, 3-1. Saves: Selinsgrove 2 (Cole Catherman); Danville 10 (Evan Haas).