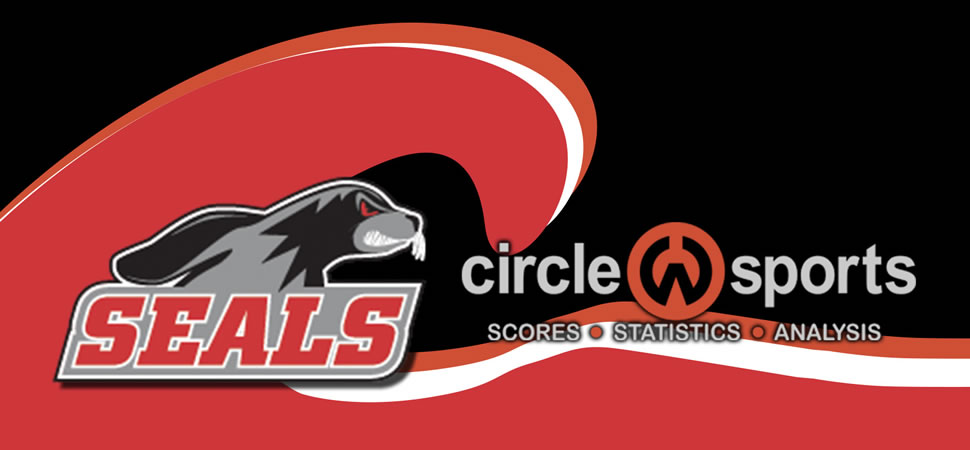 Selinsgrove knocks off Central Mountain
By: Selinsgrove Athletics | Selinsgrove Athletics | September 23, 2020
MILL HALL - Matt Gilfert and NIck Ritter each scored two goals as Selinsgrove rolled to a 7-0 Heartland Athletic Conference-Division I victory over Central Mountain.
Gilfert kicked off the scoring a little less than four minutes into the game off an assist from Ritter. Ritter then scored with 25:17 left in the first half off an assist from Kyle Ruhl. Gilfert scored again four minutes later, this time helped by Josh Pontius. Owen Magee capped the first-half scoring for Selinsgrove off an assist from Jamison Bohner.
The Seals (3-1 overall and HAC-I) got three unassisted goals in the second half. Noah Derr scored 2:25 into the second half. Ritter added a goal with 25:19 left in the game. Ryan Mangels wrapped up the scoring with 17:01 left in the game.
Cole Catherman picked up his second-straight shutout, finishing with two saves.
Selinsgrove 7, Central Mountain 0
First half
S-Matt Gilfert (Nick Ritter), 36:20; S-Ritter (Kyle Ruhl), 25:17; S-Gilfert (Josh Pontius), 21:40; S-Owen Magee (Jamison Bohner), 19:02.
Second half
S-Noah Derr, 37:35; S-Ritter, 25:19; S-Ryan Mangels, 17:01.
Shots: S, 18-2. Corners: S, 8-1. Saves: Selinsgrove 2 (Cole Catherman); Central Mountain 13 (Cy Probst).