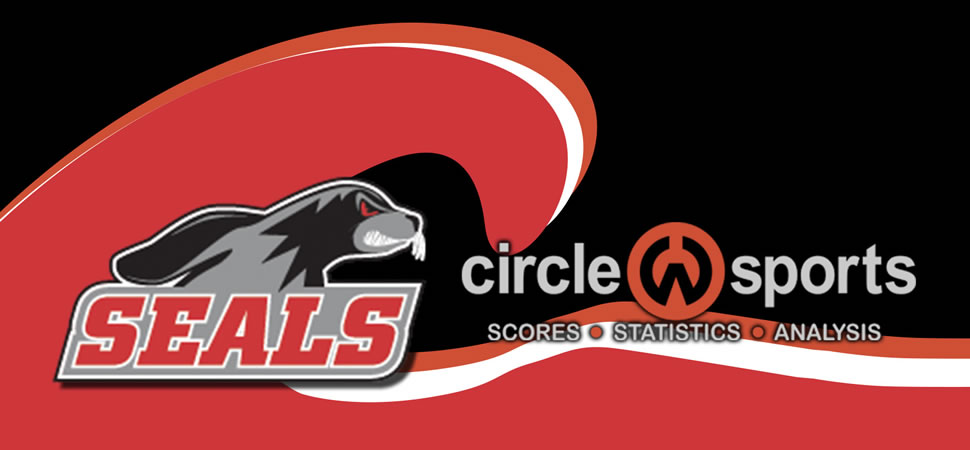 Selinsgrove girls tennis wins first match
By: Selinsgrove Athletics | Selinsgrove Athletics | September 3, 2020
MILTON — Avery DeFazio and McKenna Parker won singles matches, and both Selinsgrove doubles teams won as the Seals beat Milton, 4-1, in Heartland Athletic Conference-Division I tennis action.
The best match of the day came at No. 1 singles. Milton's Alanna Stamm won a three-set thriller, beating Fiona Finnerty, 6-3, 4-6, 7-5.
The Seals (1-1) bounced back from a loss to Central Mountain in their opener.
Avery DeFazio and McKenna Parker grabbed wins for Selinsgrove at second and third singles, respectively.
Murphy O'Brien and Maddie Rowan took two close sets from Lydia Crawford and Addy Ayala for a 6-4, 6-4 win at second doubles. The Seals also got a win from Emeline Snook and Natalie Imhoof at No. 1 doubles.
Selinsgrove 4, Milton 1
Singles
Alanna Stamm (M) def. Fiona Finnerty 6-3, 4-6, 7-5
Avery DeFazio (S) def. Brooklyn Wade 6-2, 6-3
McKenna Parker (S) def. Maddy Nicholas 6-3, 6-1.
Doubles
Emeline Snook-Natalie Imhoof (S) def. Mackenzie Counsil-Maddy Chappell 6-2, 6-1
Murphy O'Brien-Maddie Rowan (S) def. Lydia Crawford-Addy Ayala 6-4, 6-4.