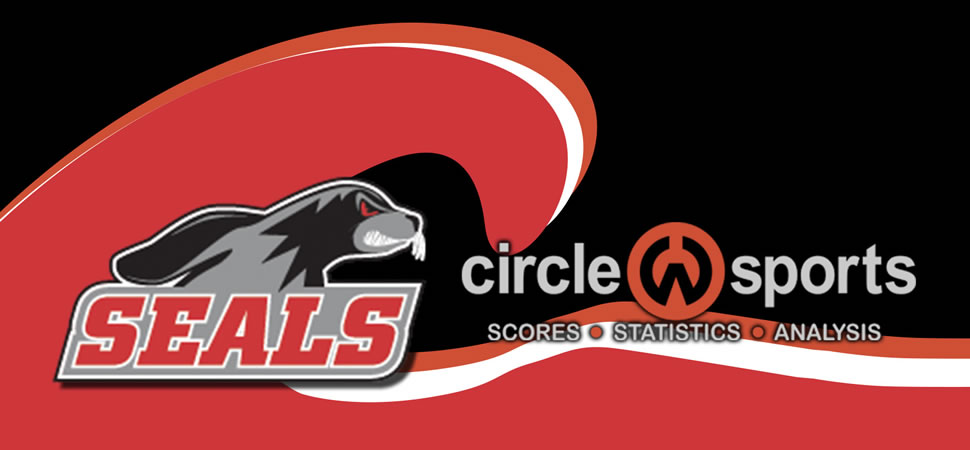 Selinsgrove girls tennis drops opener to defending league champs
By: Selinsgrove Athletics | Selinsgrove Athletics | August 31, 2020
Selinsgrove dropped its girls tennis opener to Central Mountain, 5-0, in Pennsylvania Heartland Athletic Conference-Division I action.
No. 1 singles Fionna Finnerty and No. 2 singles Avery DeFazio both pushed their opponents in the second set, dropping the sets 5-7, before falling in the straight sets.
Central Mountain 5, Selinsgrove 0
Singles
Carolina Carpenetti (CM) def. Fionna Finnerty, 6-2, 7-5.
Olivia Anastos (CM) def. Avery DeFazio, 6-3, 7-5.
Kati Kwiatek (CM) def. Emelie Snook, 6-1, 6-0.
Doubles
Caitlyn Dale-Ella Talbot (CM) def. McKenna Parker-Natlie Imhoff, 6-2, 6-1.
Claire Long-Ellie Gundy (CM) def. Maddie Rowan-Murphy O'Brien, 6-0, 6-0.