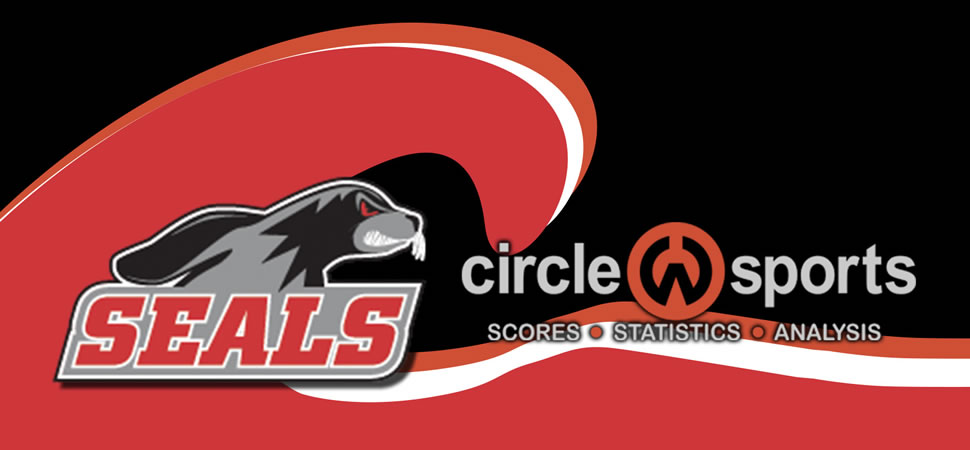 Selinsgrove girls tennis beats Williamsport
By: Selinsgrove Athletics | Selinsgrove Athletics | September 10, 2020
Selinsgrove picked up a three-set win at No. 1 singles along with three other victories as the Seals beat Williamsport, 4-1, in Pennsylvania Heartland Athletic Conference-Division I action.
Fiona Finnerty dropped the first set to Williamsport's Mary Kathryn Hillman, 3-6, but rallied for the victory, winning the last two sets 7-6 (7-4), 6-2.
Avery DeFazio won by straight sets, 7-5. 6-3 at No. 2 singles for Selinsgrove (2-1 overall and HAC-I). Emeline Snook and Natalie Imhoff won at No. 1 doubles, while Maddie Rown and Murphy O'Brien picked up the victory at No. 2 doubles.
Selinsgrove 4, Williamsport 1
Singles
Fiona Finnerty, Sel, def. Mary Kathryn Hillman, 3-6, 7-6 (7-4), 6-2.
Avery DeFazio, Sel, def. Breanna Chicas, 7-5, 6-3.
Allyson McCann, Will def. McKenna Parker, 7-5, 7-6.
Doubles
Emeline Snook-Natalie Imhoff, Sel def. Emma Campbell-Shelly Robinson, 6-1, 7-5 (7-6).
Maddie Rowan/Murphy O'Brien, Sel def. La'Masia Jeter-Carter-Abby Robertson, 6-1, 6-4.