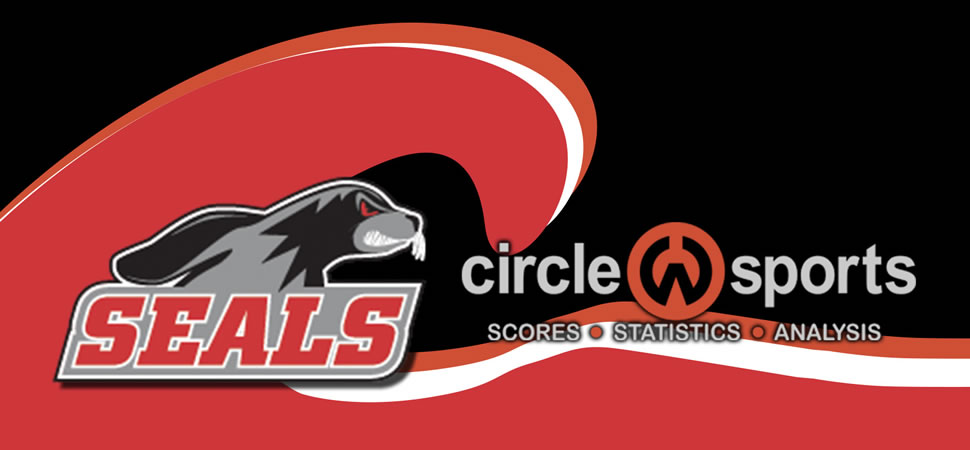 Selinsgrove girls tennis beats Shikellamy
By: Selinsgrove Athletics | Selinsgrove Athletics | September 15, 2020
SUNBURY - Selinsgrove swept doubles, and got a win a No. 1 singles to beat Shikellamy, 3-2, in girls tennis action.
Fiona Finnerty knocked Melanie Minnier by the score of 7-5, 6-3 at first singles for Selinsgrove. In the doubles matches, Emelie Snook and Leslie Imhoof won at No. 1 doubles for the Seals, while Maddie Rowan and Murphy O'Brien won at No. 2 doubles for Selinsgrove. Both doubles matches were won in straight sets.
The Seals improve to 4-3 on the season.
Selinsgrove 3, Shikellamy 2
Singles
Fiona Finnerty, Sel def. Melanie Minnier, 7-5, 6-3.
Kiersten Strohecker, Shik def. Avery DeFazio, 4-6. 7-6. 10-7.
Olivia Weaver, Shik def. McKenna Parker 6-7, 7-6, 10-8.
Doubles
Emelie Snook-Natalie Imhoof, Sel, def. Kelly Sprenkel-Anne Norris, 6-4, 6-3.
Maddie Rowan-Murphy O'Brien, Sel def. Allie Minnier-Lily Weist, 6-3, 6-4.