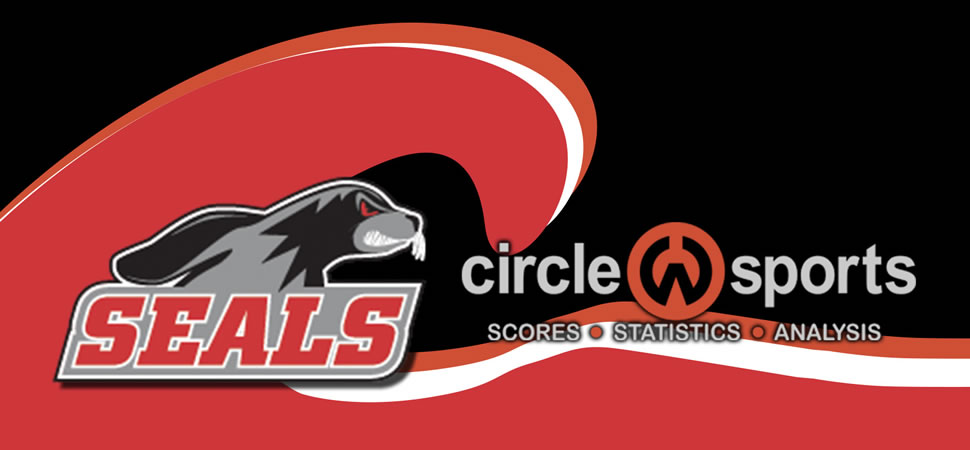 Selinsgrove bounces back with win over Danville
By: Selinsgrove Athletics | Selinsgrove Athletics | September 22, 2020
DANVILLE - For the first 20 minutes of the game, Selinsgrove still had a bit of a hangover from last week's tough loss to Lewisburg.
Once Nick Ritter scored off an assist from Noah Derr with 21:34 left in the first half, the Seals started to roll.
Ritter and Kyle Ruhl each scored two goals as Selinsgrove knocked off Danville, 8-0, at Ironmen Stadium.
Noah Derr added a goal and two assists. Eli Markle had a goal and an assist. Colin Findlay added a goal. Josh Pontius had an assist. The Seals also benefited from an own goal.
Cole Catherman had two saves in goal for Selinsgrove (2-1).
Selinsgrove 8, Danville 0
First half
S-Nick Ritter (Noah Derr), 18:26; S-Own goal, 20:06; S-Kyle Ruhl (Derr), 33:23; S-Ritter (Josh Pontius), 36:24.
Second half
S-Ruhl (penalty kick), 16:10; S-Derr, 21:25; S-Colin Findlay (Eli Markle), 31:16; S-Markle, 38:55.
Shots: 11-2. Corners: S 3-2. Saves: Selinsgrove 2 (Cole Catherman); Danville 3 (Evan Haas).