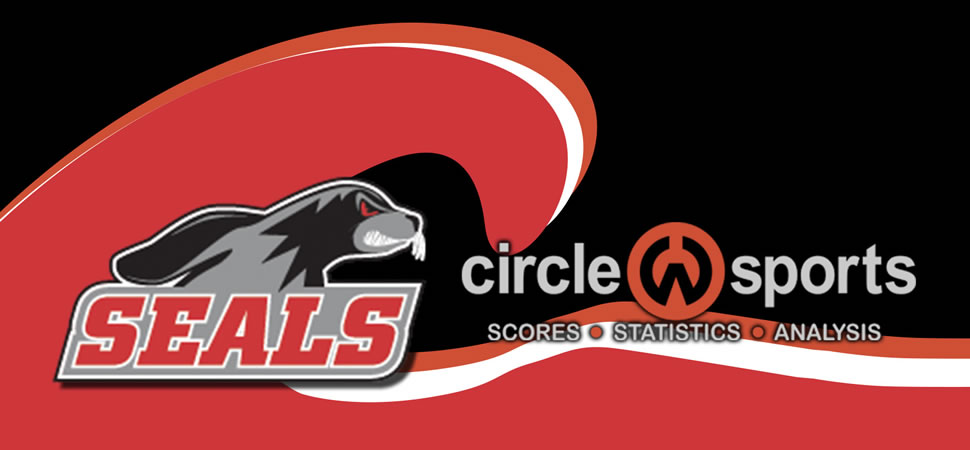 Selinsgrove bounces back to beat Milton
By: Selinsgrove Athletics | Selinsgrove Athletics | September 24, 2020
SELINSGROVE - Avery DeFazio and McKenna Parker each won their singles matches in straight sets, while the Selinsgrove doubles teams swept their matches as the Seals knocked off Milton 4-1.
DeFazio beat Brooklyn Wade, 6-0, 6-1, while Parker knocked off Maddy Nicholas, 6-2, 6-0.
Emelie Snook and Natalie Imhoof won at No. 1 doubles in straight sets, 6-1, 6-1. The team of Murphy O'Brien and Maddie Rowan dropped the first set at No. 2 doubles, 6-3, but rallied to win the final two sets, 6-2, 6-1.
The best match of the day came at No. 1 singles where Milton's Alanna Stamm outlasted Fiona Finnerty in a three-set thriller. Stamm won the first set 6-4 before Finnerty took the second set in a tiebreak. Stamm won the super set 10-7 to claim the match.
Selinsgrove improves to 6-4 overall, 6-3 HAC-I.
Selinsgrove 4, Milton 1
Singles
Alanna Stamm (M) def. Fiona Finnerty, 6-4, 6-7, 10-7.
Avery DeFazio (S) def. Brooklyn Wade, 6-0, 6-1.
McKenna Parker (S) def. Maddy Nicholas, 6-2, 6-0.
Doubles
Emelie Snook-Natalie Imhoof (S) def. Mackenzie Counsil-Maddy Chappell, 6-1, 6-1.
Murphy O'Brien-Maddie Rowan (S) def. Lydia Crawford-Addy Ayala, 3-6, 6-2, 6-1.