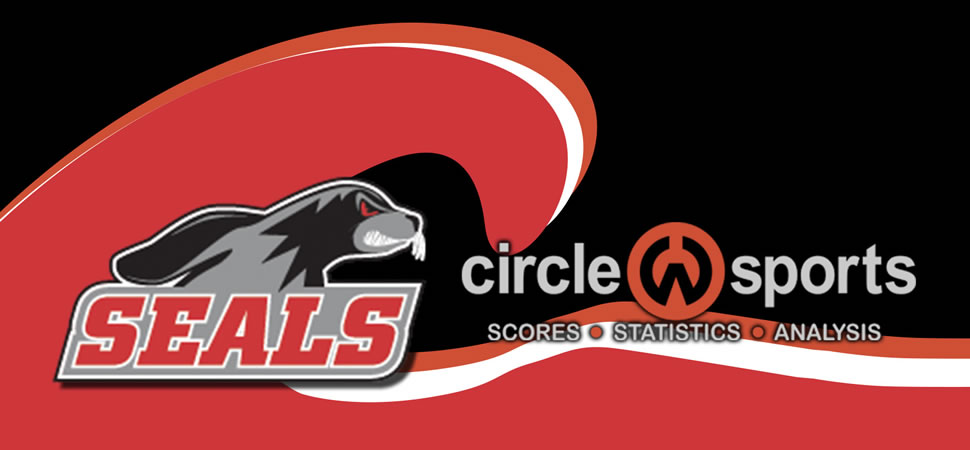 Selinsgrove beats Warrior Run in overtime
By: Selinsgrove Athletics | Selinsgrove Athletics | October 24, 2020
SELINSGROVE - Jamison Bohner scored off a restart with 6:08 left in overtime to lift Selinsgrove to a 3-2 victory over Warrior Run in Pennsylvania Heartland Athletic Conference-crossover action.
Warrior Run got on the board 10 minutes into the game before Nick Ritter tied the score with 24:05 left in the first half off an assist from Owen Magee.
Collin Findlay scored off an assist from Ritter with 15:55 left in the first half to give Selinsgrove a 2-1 lead.
Warrior Run sent the game into overtime with a goal with 24:35 left in regulation.
Selinsgrove 3, Warrior Run 2
First half
WR-Kaden Machjer (Luke Mattox), 30:26; Sel-Nick Ritter (Owen Magee), 24:05; Sel-Collin Findlay (Ritter), 15:55.
Second half
WR-Alex Brown (Alex Hazzoum), 24:35.
Overtime
Sel-Jamison Bohner (unassisted).
Shots: Tied, 9-9. Corners: Sel, 2-1. Saves: Selinsgrove 6 (Cole Catherman); Warrior Run 5.