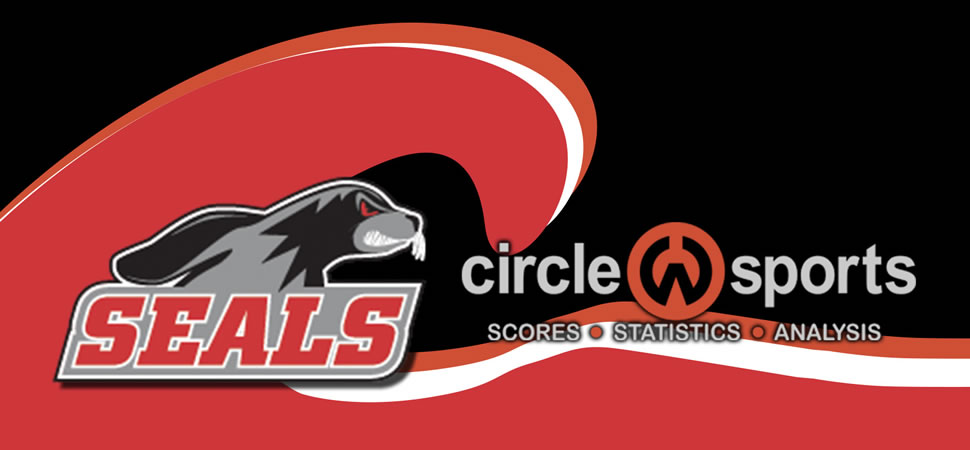 Selinsgrove beats Jersey Shore
By: Selinsgrove Athletics | Selinsgrove Athletics | September 30, 2020
JERSEY SHORE - Selinsgrove girls tennis has dropped three Pennsylvania Heartland Athletic Conference-DIvision I matches this season.
Two of those came to defending champion Central Mountain, but third one - a 3-2 loss to Jersey Shore back on Sept. 10 - stuck in the Seals craw.
They got a bit of revenge on the final day of September.
Selinsgrove swept the doubles matches, while Fiona Finnerty and Avery DeFazio pick up singles wins as the Seals won their sixth match in their last seven, 4-1, over the Bulldogs.
Selinsgrove improves to 8-4 overall, 8-3 PHAC-I.
Finnerty won in straight sets, 6-4, 6-2, while DeFazio dropped the first set in her match, 6-2, before rallying to win the final two sets by the same 6-4 score.
In the doubles matches, Emelie Snook and Natalie Imhoff won in straight sets, 6-3, 6-4, at No. 1 doubles, while Maddie Rowan and Murphy O'Brien won at No. 2 doubles, 7-5, 6-3.
Selinsgrove 4, Jersey Shore 1
Singles
Fiona Finnerty (Sel) def. Sam Machmer, 6-1, 6-2.
Avery DeFazio (Sel) def. Emilee Stetts, 2-6, 6-4, 6-4.
Riley Frazier (JS) def. McKenna Parker, 6-3, 6-2.
Doubles
Emelie Snook-Natalie Imhoof (Sel) def. Celia Shemory-Hayley Shadle, 6-3, 6-4.
Maddie Rowan-Murphy O'Brien (Sel) def. Rachel Hartman-Anna Lanks, 7-5, 6-3.