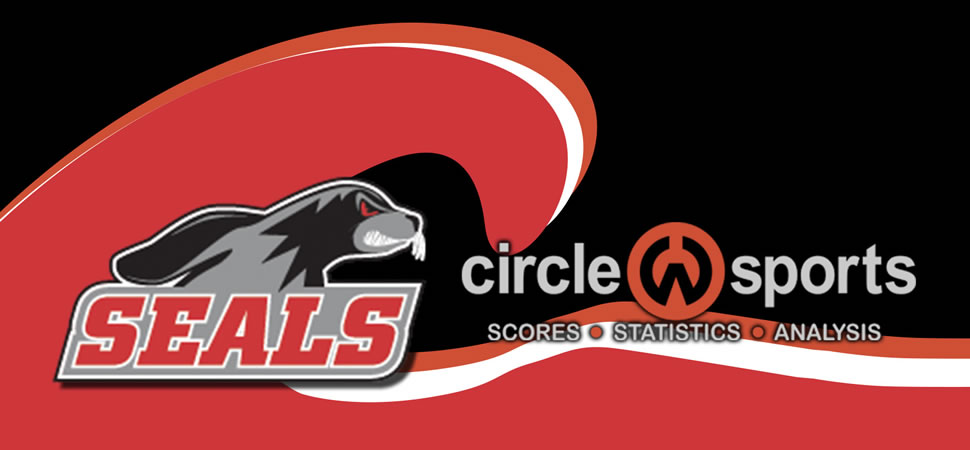 Selinsgrove beats Danville
By: Selinsgrove Athletics | Selinsgrove Athletics | September 26, 2020
SELINSGROVE — Three different Selinsgrove players scored as the Seals beat Danville 3-1 in a Heartland Athletic Conference-crossover game on Saturday.
Sydney Shatzer, Ella Magee and Abigail Parise each scored for Selinsgrove (5-2). Magee and Veronica Stanford were credited with assists in the game.
Selinsgrove 3, Danville 0
Goals: Sel, Sydney Shatzer, Ella Magee, Abigail Parise.
Assists: Sel, Veronica Stanford, Magee.
Shots: Sel, 10-3. Corners: Sel, 4-0. Saves: Selinsgrove 2 (Alivia Ravy); Danville 7.