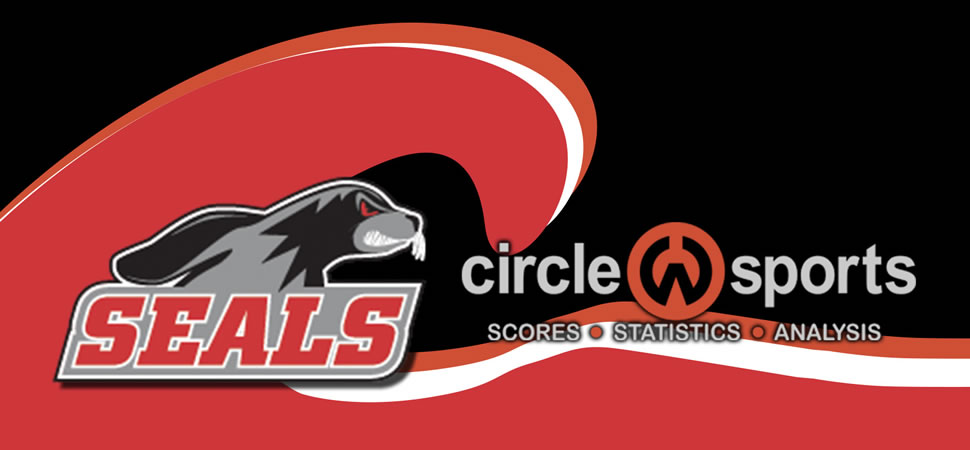 Selinsgrove beats Central Mountain
By: Selinsgrove Athletics | Selinsgrove Athletics | September 22, 2020
MILL HALL - Sydney Shatzer scored a goal in each half, and Selinsgrove dominated Central Mountain, 4-0, under the lights.
Ella Magee gave the Seals a 1-0 lead 14:27 into the game, before Shatzer made it 2-0 with 1:15 left in the opening half.
Shatzer added a goal 12:52 into the second half, before Abby Parise wrapped up the scoring with a goal off an assist from Alivia Ravy with 2:54 left in the game.
Selinsgrove led in shots 22-2.
Selinsgrove 4, Central Mountain 0
First half
S-Ella Magee, 14:27; S-Sydney Shatzer, 38:45.
Second half
S-Shatzer, 12:52; S-Abby Parise (Alivia Ravy), 2:54.
Shots: S 22-2. Saves: Selinsgrove 2; Central Mountain 18.