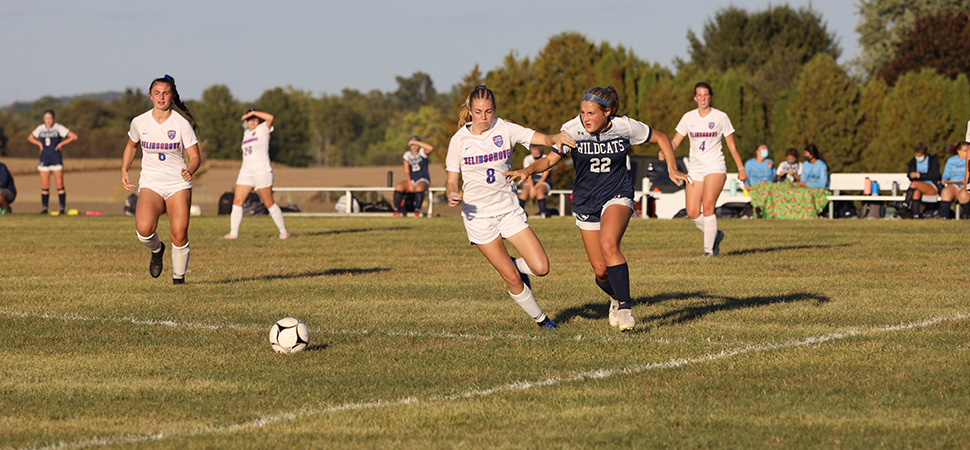 Selinsgrove and Mifflinburg play to scoreless tie
By: Selinsgrove Athletics | Selinsgrove Athletics | September 30, 2020 | Photo courtesy Steve Varias
MIFFLINBURG — Alivia Ravy made 22 saves through regulation time and two overtime periods as Mifflinburg and Selinsgrove played to a scoreless tie in Pennsylvania Heartland Athletic Conference-Division I girls soccer action.
Mifflinburg led in shots (22-11) and corners (4-3).
Selinsgrove is now 6-2-1 overall, 5-0-1 PHAC-I.
Mifflinburg 0, Selinsgrove 0 (2OT)
Shots: M 22-11. Corners: M 4-3. Saves: Selinsgrove 22 (Alivia Ravy); Mifflinburg 11 (Kristi Benfield).