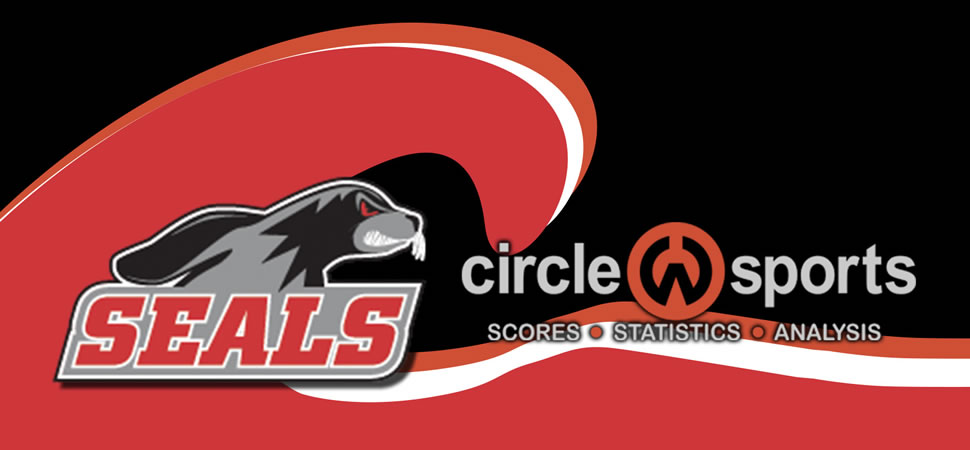 Selinsgrove routs Shikellamy
By: Selinsgrove Athletics | Selinsgrove Athletics | September 25, 2020
SELINSGROVE - Owen Magee had two goals and three assists, while Nick Ritter and Collin Findlay each had two goals to lead Selinsgrove to a 9-0 win over rival Shikellamy.
The Seals (4-1) won their third straight game by shutout, and have won those games by a combined score of 24-0.
Noah Derr, Kyle Ruhl and Matt GIlfert also scored for Selinsgrove.
Jamison Bohner, Aiden Hunt, Donovan Goundie, Derr and Ruhl all had assists in the victory.
Selinsgrove led in shots (17-2) and corners (14-1).
Selinsgrove 9, Shikellamy 0
First half
Sel-Owen Magee (Jamison Bohner), 37:01; Sel-Nick Ritter (Magee), 36:19; Sel-Colin Findlay (unassisted), 20:45; Sel-Noah Derr (Magee), 11:39; Sel-Ritter (Aiden Hunt), 10:41.
Second half
Sel-Kyle Ruhl (Magee), 38:57; Sel-Magee (Derr), 34:35; Sel-Matt Gilfert (Ruhl), 25:50; Sel-Findlay (Donovan Goundie), 16:05.
Shots: Selinsgrove 17-2. Corners: Selinsgrove, 14-1. Saves: Shikellamy 6 (Dylan Zechman); Selinsgrove 2 (Cole Catherman).