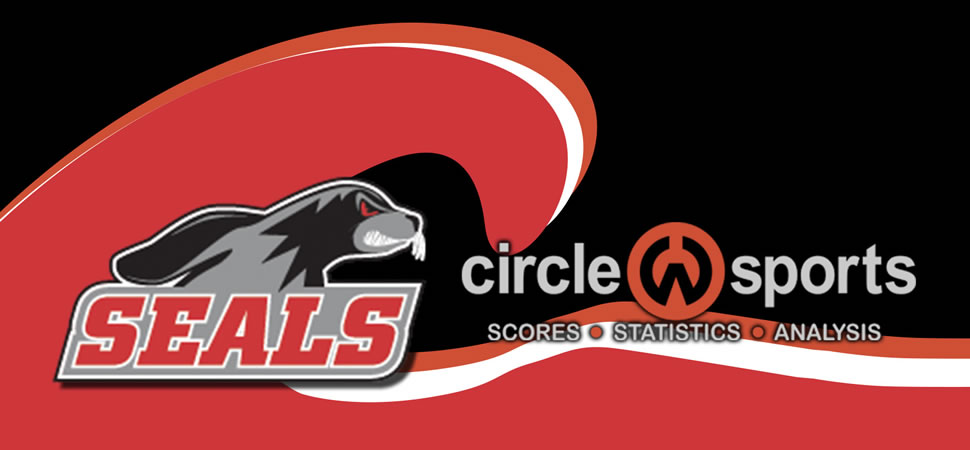 Seals wrap up regular season with win
By: Selinsgrove Athletics | Selinsgrove Athletics | October 7, 2020
SELINSGROVE — Fiona Finnerty and Avery DeFazio won the top two singles matches, Selinsgrove swept the doubles, and the Seals defeated Mifflinburg 4-1 on Tuesday in Heartland Athletic Conference-Division I girls tennis.
Finnerty won 6-4, 6-2 at No. 1 singles, and DeFazio was a 6-2, 6-3 victor at No. 2 singles.
Selinsgrove's doubles teams of Emelie Snook and Natalie Imhoof, and Murphy O'Brien and Eden Miller also won in straight sets.
Selinsgrove finishes at 10-4 in the regular season after not finishing .500 last season.
Selinsgrove 4, Mifflinburg 1
Singles
Fiona Finnerty (S) def. Destiny Jones 6-4, 6-2
Avery DeFazio (S) def. Rockell Keister 6-2, 6-3
Kylie Vasbinder (M) def. McKenna Parker 5-7, 6-1, (10-8).
Doubles
Emelie Snook-Natalie Imhoof (S) def. Rebecca Reimer-Kooper Haines 6-0, 6-1
Murphy O'Brien-Eden Miller (S) def. Kassidy Reed-Alexis Scopelliti 6-2, 6-3.