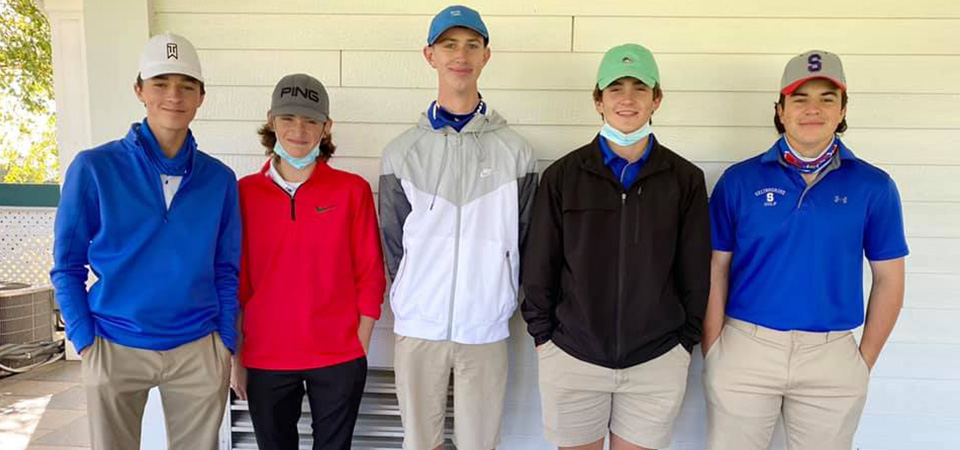 Seals wrap up District 4 Tournament
By: Selinsgrove Athletics | Selinsgrove Athletics | October 1, 2020 | Photo courtesy Cyndi Wetmiller
Mikey Felty finished 10th in Class 3A on Thursday at Eagles Mere Golf Club in the District 4 Class 3A boys tournament, the top finisher for Selinsgrove in the event.
Felty shot a 97.
Selinsgrove finished third in the team race with a 399.
Sam Wetmiller finished with a 98. Garrett Howell (101), Gannon Steimling (102) and Conner Andretta (110) also competed in the District 4 event for Selinsgrove.