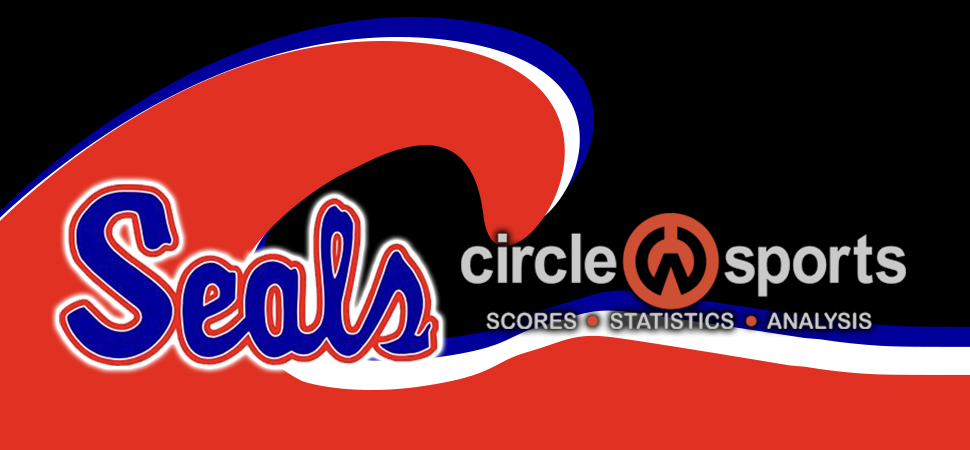 Seals take long road to semifinals
By: Selinsgrove Athletics | Selinsgrove Athletics | November 16, 2020
Selinsgrove's field hockey team went to great lengths to end a losing streak.
The Seals, who traveled 3 1/2 hours one way to play in the state quarterfinals, scored three times in a five-minute span to knock off previously unbeaten Penn-Trafford, 3-1, in Harrison City.
It ended a four-year string of quarterfinal losses for Selinsgrove, which last appeared in the state semifinals in 2011.
Hannah Smullen, Leah Toskey and Carly Aument scored goals for the Seals (18-1-1), who travel to District 3 champion Palmyra (13-2) for a 7 p.m. semifinal Tuesday.
The Seals, playing for only the second time in three weeks, went ahead with 93 seconds left in the first quarter. Hailey Bingaman received Rachel Martin's penalty corner insert and slid the ball to Smullen for a far-post goal, her second of the season.
On the ensuing restart, Martin hustled to gain possession and passed ahead to Liv Reichley, who found Toskey stationed at the left post for a finish just 20 seconds after Selinsgrove's first. It was Toskey's 11th goal of the season, and Reichley's seventh assist.
The Seals made it 3-0 not three minutes into the second quarter when Aument scored her 10th goal with Bingaman's sixth assist of the season. Aument, a freshman, tipped the ball up and over the goalie.
Selinsgrove had a 23-4 advantage in shots, and led in corners 10-5.
District 7 champion Penn-Trafford (15-1), which started nine seniors, was kept off the scoreboard until 18 seconds remained in the game.
Riley Batdorf (two) and Lonna Temple (one) combined to make three saves for Selinsgrove.

PIAA CLASS 2A FIELD HOCKEY
QUARTERFINALS
At Penn-Trafford H.S.
Selinsgrove 3, Penn-Trafford 1
First quarter
S-Hannah Smullen (Hailey Bingaman), 1:33; S-Leah Toskey (Liv Reichley), 1:13.
Second quarter
S-Carly Aument (Bingaman), 12:04.
Fourth quarter
PT-Ava Hershberger, 0:18.
Shots: S, 23-4. Corners: S, 10-5. Saves: Selinsgrove 3 (Riley Batdorf 2, Lonna Temple 1); Penn-Trafford 20 (Gwen Hershberger).