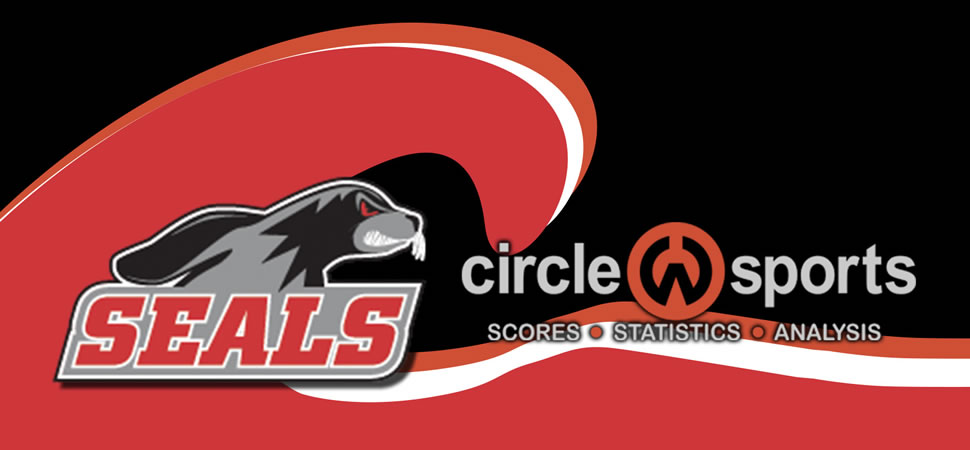 Seals stay hot, beat Mifflinburg
By: Selinsgrove Athletics | Selinsgrove Athletics | October 1, 2020
MIFFLINBURG - Nick Ritter scored three goals, and Selinsgrove posted its fifth straight shutout in a 7-0 win over Mifflinburg in Pennsylvania Heartland Athletic Conference-Division I action.
Ritter scored off an assist from Colin Findlay to start the scoring in the first half, before Noah Derr scored just 37 seconds later also from a feed from Findlay.
Matt Gilfert, Eli Markle and Owen Magee also scored goals for Selinsgrove (6-1 overall and PHAC-I). Kyle Ruhl added two assists. Josh Pontius and Magee also had assists.
Selinsgrove led in shots (18-0) and corners (8-1).
Selinsgrove 7, Mifflinburg 0
First half
S-Nick Ritter (Colin Findlay), 7:22; S-Noah Derr (Findlay), 7:59; S-Matt Gilfert, 14:24; S-Ritter (Owen Magee), 19:47; S-Eli Markle (Josh Pontius), 29:36.
Second half
S-Ritter (Kyle Ruhl), 9:49; S-Magee (Ruhl), 21:24.
Shots: S 18-0. Corners: S 8-1. Saves: Selinsgrove 0 (Cole Catherman); Mifflinburg 9 (Zac Kerstetter).