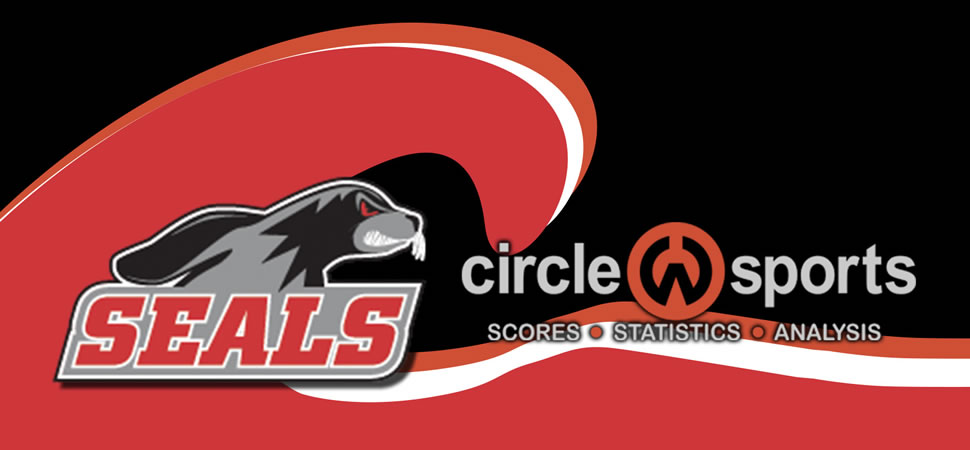 Seals send 11 into Northwest wrestling regional
By: Selinsgrove Athletics | Selinsgrove Athletics | February 26, 2020
CLEARFIELD - Nate Schon and Coy Bastian each won District 4/9 Class 3A regional championships, while Selinsgrove will send 11 to the Northwest Regional Tournament at Altoona High School.
Schon remained undefeated on the season and won his third straight district title. He won his 100th match in the championship match at 220 pounds.
Bastian picked up his second straight district title.
Aiden Gaugler picked up a second, while Steve Miller and Ryan Aument both had third-place finishes. Leo Martinez, Donovan Goundie, Sylvan Martin, Garrett Paradis, Dean Hollenbach and Trey Baney all finished fifth.
The top three place winners at the Regional Tournament will advance to Hershey.