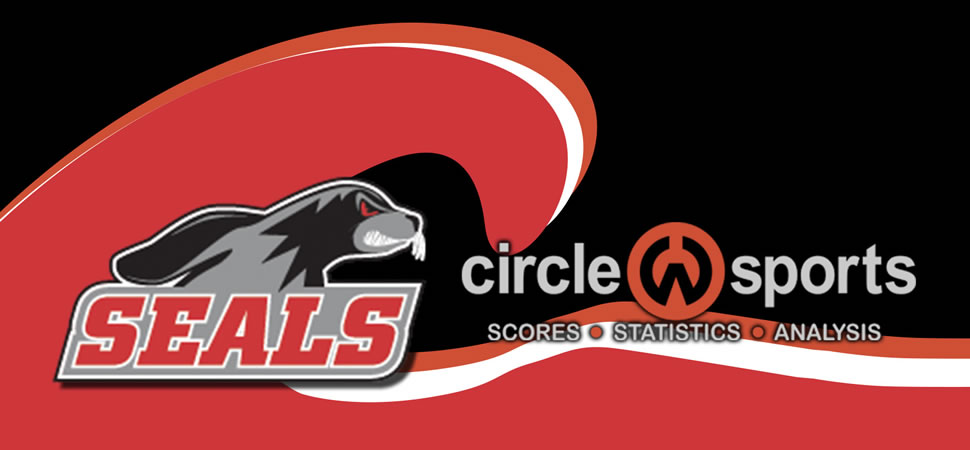 Seals field hockey remains undefeated
By: Selinsgrove Athletics | Selinsgrove Athletics | September 28, 2020
SELINSGROVE — Hailey Bingaman scored a pair of first-quarter goals, and Selinsgrove limited Midd-West to three shots in a 6-0 Heartland Athletic Conference field hockey crossover win Monday.
Bingaman's goals were scored seven minutes apart, the second of which was a penalty stroke. Liv Reichley added a goal and an assist for the Seals (8-0).
Paige Witkop, Alexis Reed and Leah Toskey also scored goals for Selinsgrove.
Jess Alba, Hannah Day and Rachel Martin had assists for Selinsgrove.
Riley Batdorf and Lonna Temple combined for one saves in the shutout - made by Temple in the second half.
The Seals also won the junior varsity game, 3-1.
Selinsgrove 6, Midd-West 0
First quarter
S-Hailey Bingaman (Jess Alba), 11:50; S-Bingaman (penalty stroke), 4:35.
Second quarter
S-Paige Witkop (Liv Reichley), 6:35.
Third quarter
S-Reichley (Hannah Day), 7:39; S-Alexis Freed (Rachel Martin), 3:11.
Fourth quarter
S-Leah Toskey (Hannah Smullen), 9:13.
Shots: S 23-3. Corners: S 11-1. Saves: Midd-West 17 (Paris Seibel); Selinsgrove 1 (Riley Batdorf 0, Lonna Temple 1).