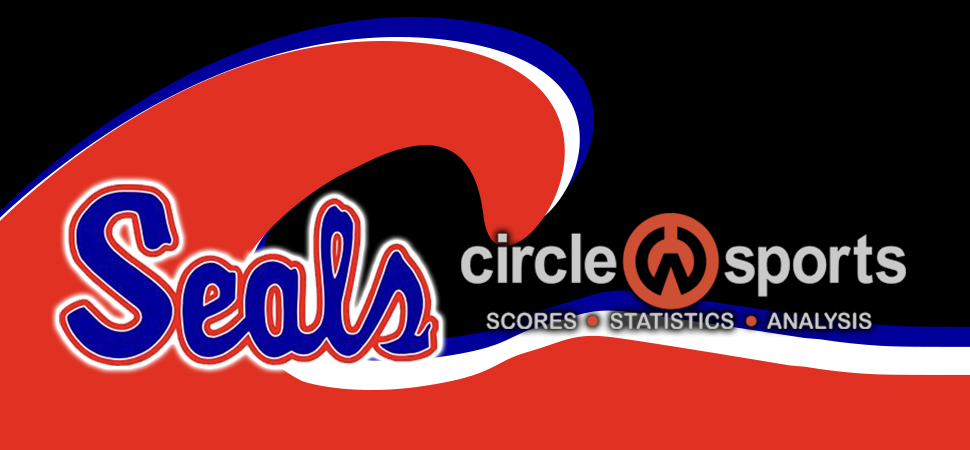 Seals fall to Palmyra in state semis
By: Selinsgrove Athletics | Selinsgrove Athletics | November 17, 2020
PALMYRA - Selinsgrove goalie Riley Batdorf held off the barrage of shots as long as she could, but in the end, the Palmyra offensive attack was too much for the Seals on Tuesday night in the PIAA Class 2A field hockey semifinals.
Batdorf, who made 13 saves in the game, stopped six first-quarter shots, but Cougars finally broke through in the second quarter on their way to a 3-0 win over Selinsgrove.
Palmyra, making its third straight appearance in the state championship game, will face Archbishop Carroll in the title game on Saturday.
Selinsgrove finishes its season at 18-2-1, and had an 10-game winning streak snapped. Selinsgrove hadn't lost since a Sept. 30 game with Lewisburg.
PIAA CLASS 2A FIELD HOCKEY
SEMIFINAL
At Palmyra High School
Palmyra 3, Selinsgrove 0
Second quarter
P-Keely Bowers (Maddie Hudson), 6:57.
Third quarter
P-Alexa Derr (Avery Russell), 11:25; P-Hudson (Olivia Kirkpatrick), 0:23.
Shots: P, 19-0. Corners: P, 17-0. Cards: None. Defensive saves: Selinsgrove, Hailey Bingaman (2nd quarter, 8:30). Saves: Selinsgrove 16 (Riley Batdorf 13, Lonna Temple 3); Palmyra 0 (Katie Knol).