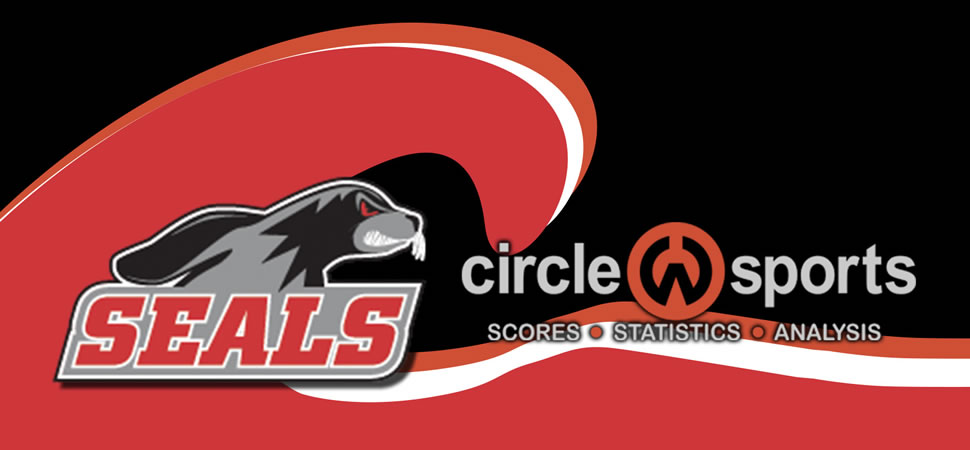 NCAA Eligibility Center Information and Dynamite Sports Recruiting Workshop
By: Selinsgrove Athletics | Selinsgrove Athletics | April 17, 2020
Are you concerned that you're not getting noticed by college coaches? What most athletes don't realize is that college coaches are out there, looking for athletes just like you. If you want to get noticed and learn how to connect with these college coaches and stay prepared for any opportunity that presents itself you have to be PROACTIVE!
In light of the Coronavirus pandemic and in order to keep our families safe, our team is sponsoring a FREE Virtual Recruiting Workshop that you can watch from the comfort of your HOME Laptop/PC/Device. This Workshop is for Parents and ALL athletes in grades 8-12 that have aspirations of playing college sports. This Nationally Acclaimed program, "Guiding the College-Bound Athlete" will be presented by Recruiting Expert, Rick Wire.
We are inviting ALL of our athletes, their parents and our coaches to participate in this exciting and informative event.
You will learn the following:
How to get Recruited
How to make sure they are ACADEMICALLY Eligible to play as a freshman
How to get an Athletic Scholarship or Grant
How to setup Recruiting Visits
Why they need to start as early as 9th Grade!
Why there are more opportunities at D-III, NAIA & Junior Colleges
Participants will also receive an SAT/ACT prep program ($350 value)!
This event will only be offered for a limited time. Don't miss your chance—save your spot for Tuesday, April 28th at 8:00 pm EST.
Participants MUST "Pre-Register" for this Virtual Workshop anytime leading up to the event by going to www.dynamitesports.com.
NCAA Eligibility Center Information:
https://www.ncaa.org/about/resources/media-center/news/divisions-i-and-ii-members-adjust-initial-eligibility-requirements