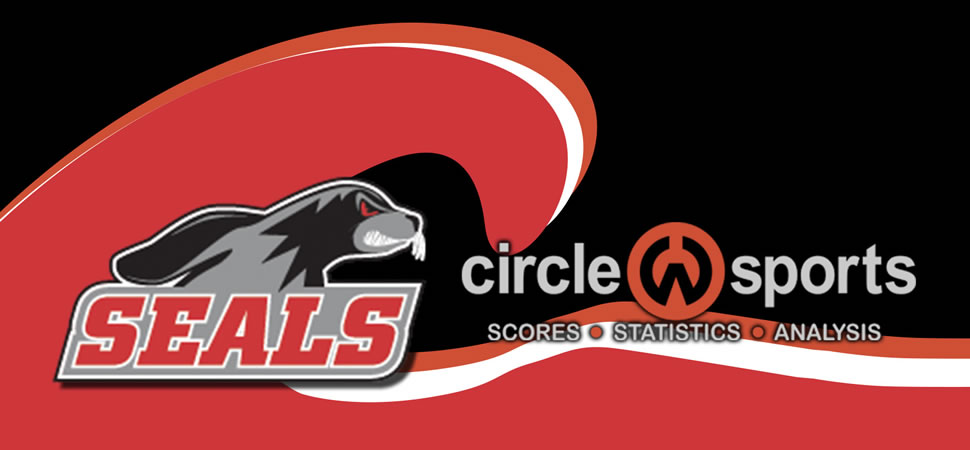 Nava's early goal helps Seals beat Shikellamy
By: Selinsgrove Athletics | Selinsgrove Athletics | September 24, 2020
SELINSGROVE - Sophomore Haylee Nava scored a goal three minutes into the game off an assist from Lillian Poust to get Selinsgrove off to a quick start in its 3-1 win over Shikellamy.
Ella Magee added a penalty kick six minutes later to give Selinsgrove a 2-0 lead nine minutes into the game, a lead they wouldn't relinquish.
Shikellamy cut the lead to 2-1 on Eryn Swanger's goal late in the first half, but Magee scored off an assist from Nava with 2:33 left in the game to salt the game away.
Selinsgrove (4-2 overall, 4-0 HAC-I) led in shots, 20-7 and corners, 4-2.
Alivia Ravy had six saves for the Seals in goal.
Selinsgrove 3, Shikellamy 1
First half
Sel-Haylee Nava (Lilian Poust), 2:47; Sel-Ella Magee (PK), 8:55; Shik-Eryn Swanger (Emily Shultz).
Second half
Sel-Magee (Nava), 77:27.
Shots: Sel, 20-7. Corners: Sel, 4-2. Saves: Shikellamy 17 (Cassi Ronk); Selinsgrove 6 (Alivia Ravy).