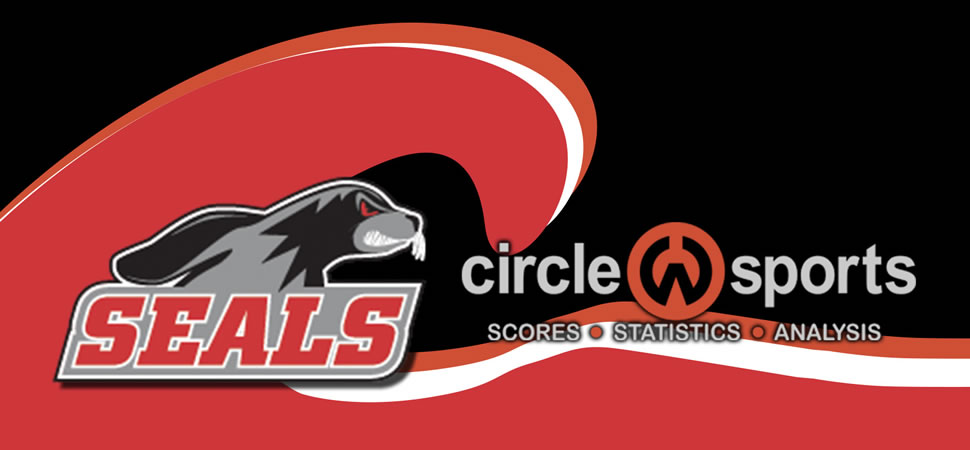 Derr scores twice in win over Williamsport
By: Selinsgrove Athletics | Selinsgrove Athletics | September 29, 2020
WILLIAMSPORT - Nick Ritter opened the scoring with an unassisted goal with 21:26 left in the first half, and Noah Derr added two more goals as Selinsgrove defeated Williamsport, 3-0, in Pennsylvania Heartland Athletic Conference-Division I boys soccer.
Derr's first goal came with 1:12 left in the first half. Matt Gilfert was credited with the assist. Derr then scored off a cross in the box from Kyle Ruhl with 8:46 left in the game.
Selinsgrove won its fourth in a row, all by shutout. Cole Catherman had four saves in the victory for the Seals (5-1 overall and PHAC-I).
Selinsgrove 3, Williamsport 0
First half
Sel-Nick Ritter (unassisted), 21:26; Sel-Noah Derr (Matt GIlfert), 1:12.
Second half
Sel-Derr (Kyle Ruhl), 8:46.
Shots: Sel, 13-4. Corners: Sel, 6-1. Saves: Selinsgrove 4 (Cole Catherman); Williamsport 10 (Elliot Wanrop).