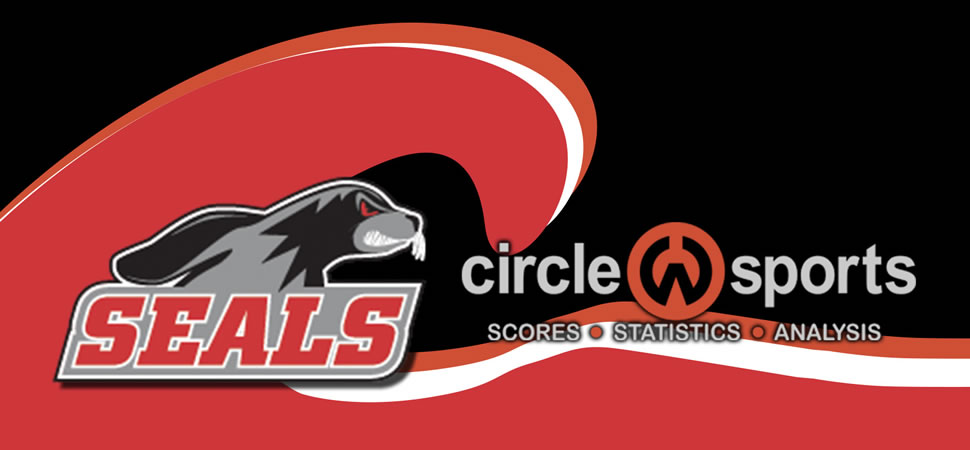 Two early goals lift Selinsgrove boys soccer to ninth straight victory
By: Selinsgrove Athletics | Selinsgrove Athletics | September 25, 2019
DANVILLE — Noah Derr and Ryan Mangels each scored in the first 19 minutes of the game to lead Selinsgrove to a 2-1 victory on the turf at Ironmen Stadium on Tuesday night.
The Seals (10-1 overall, 6-0 HAC-I) won their ninth straight game. Cole Catherman had two saves for Seinsgrove.
Derr scored off an assist from Matt Gilfert just 8:39 into the game to give Selinsgrove a 1-0 lead. Mangels scored with 21:58 left in the first half off an assist from Jamison Bohner.
P.J. Cera scored the lone goal for the Ironmen (5-2-2, 2-2-2) — off Kaleb Hause's corner with 7:31 left in the first half.
SELINSGROVE 2, DANVILLE 1
First half
S-Noah Derr (Matt Gilfert), 8:39; S-Ryan Mangels (Jamison Bohner), 18:02; D-P.J. Cera (Kaleb Hause), 32:29.
Shots: S, 14-4. Corners: S, 8-7. Saves: Selinsgrove 2 (Cole Catherman); Danville 10 (Evan Haas).