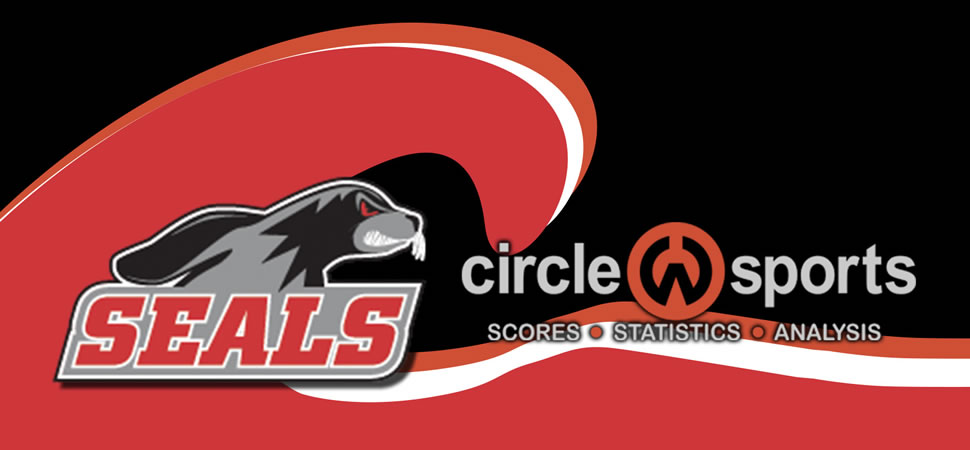 Selinsgrove's junior high wrestlers claim team title at Milton
By: Selinsgrove Athletics | Selinsgrove Athletics | December 15, 2019
MILTON - Cale Bastian and Logan Othoudt each won titles at the junior high tournament held at Milton.
Selinsgrove outscored second-place Penns Valley by 18 points. The Seals had 10 place winners in the 21-team tournament.
Ethan Miller, Tucker Teats and Nathan Martin all finished second for Selinsgrove. Keegan Showers and Landyn Lukens each finished third for the Seals. Derek Holtzapple, Brandon Early and Sami Zain all won seventh place matches.