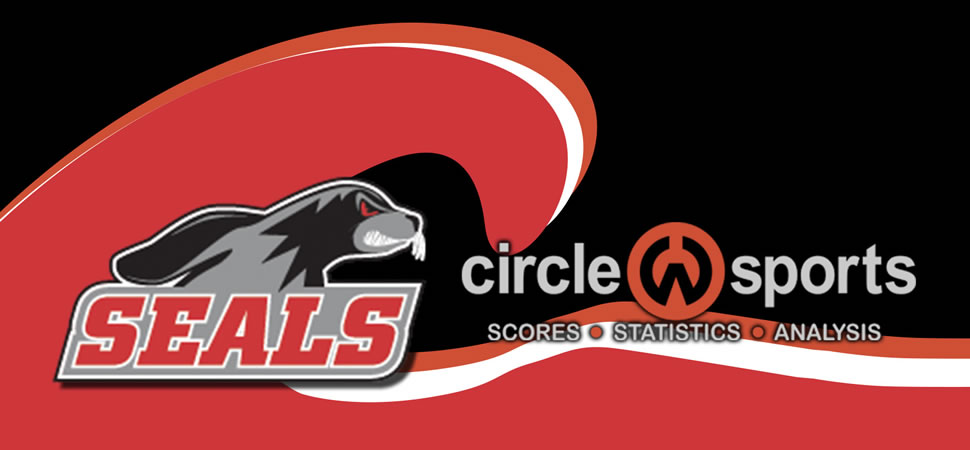 Selinsgrove wins first league game in field hockey, beating Shikellamy
By: Selinsgrove Athletics | Selinsgrove Athletics | September 6, 2019
SELINSGROVE - The Selinsgrove defense limited Shikellamy to zero shots on goal, while Jess Alba scored two goals as the Seals remained undefeated with a 6-0 victory over the Braves in Pennsylvania Heartland Athletic Conference-Division I action.
Emily Swineford and Olivia Reichley each had a goal and an assist for the Seals (2-0 overall, 1-0 PHAC-I). Anna Gephart and Sydney Schmouder also scored for Selinsgrove.
Katie Bucher had two assists for the Seals, while Alba and Maddie Bucher each added one.
Selinsgrove's defense played so well - a trio of Seals goalies (Mazzie Teats, Riley Botdorf and Lonna Temple) didn't need to make a save.
Selinsgrove 6. Shikellamy 0
First half
Sel-Jess Alba (Emily Swineford), 23:13: Sel-Swineford (Maddie Bucher), 21:46; Sel-Alba (Katie Bucher), 15:50; Sel-Anna Gephart (Olivia Reichley), 7:22; Sel-Reichley (K. Bucher), :23.
Second half
Sel-Sydney Schmouder (Alba), 26:54.
Shots: Sel, 20-0. Corners: Sel, 20-1. Saves: Selinsgrove (Mazzie Teats, Riley Botdorf and Lonna Temple), 0; Shikellamy (Reagan West), 14.