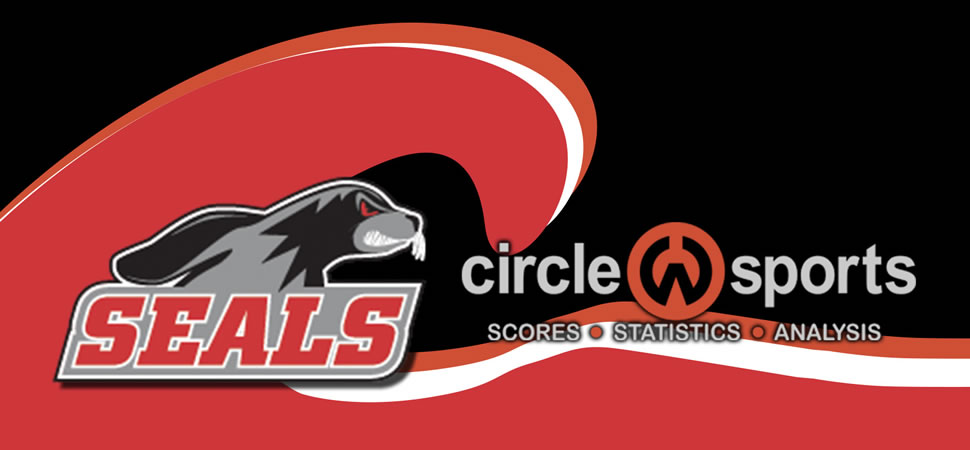 Selinsgrove routs Mifflinburg in league opener
By: Selinsgrove Athletics | Selinsgrove Athletics | September 4, 2019
SELINSGROVE - Matt Gilfert scored twice in the first 14:05 of the game, and Selinsgrove never trailed in a 6-0 win over Mifflinburg in Pennsylvania Heartland Athletic Conference-Division I action on Tuesday afternoon.
Gilfert scored off an assist from Aidan Hunt just 1:20 into the game, before Owen Magee set up Gilfert 14:05 into the first half.
Ryan Mangels added an unassisted goal with 57 seconds left in the first half.
The Seals (2-1 overall, 1-0 PHAC-I) added to its lead 26:33 into the second when Jamison Bohner scored off an assist from Josh Pontius. Just 22 seconds later, Bohner found Nick Ritter for the Seals fifth goal of the game. Pontius scored the final goal of the game off a feed from Mangels with 3:25 left in the contest.
Mifflinburg drops to 1-2, 0-1.
Selinsgrove 6, Mifflinburg 0
S-Matt Gilfert (Aidan Hunt), 1:20; S-Gilfert (Owen Magee), 14:05; S-Ryan Mangels (ua), 29:03.
S-Jamison Bohner (Josh Pontius), 66:33; S-Nick Ritter (Bohner), 66:55; S-Pontius (Mangels), 76:35.
Shots:
S 15-2. Corners: S 8-3. Saves: Mifflinburg (Ryder Maurer-9 saves); Selinsgrove (Cole Catherman-2).