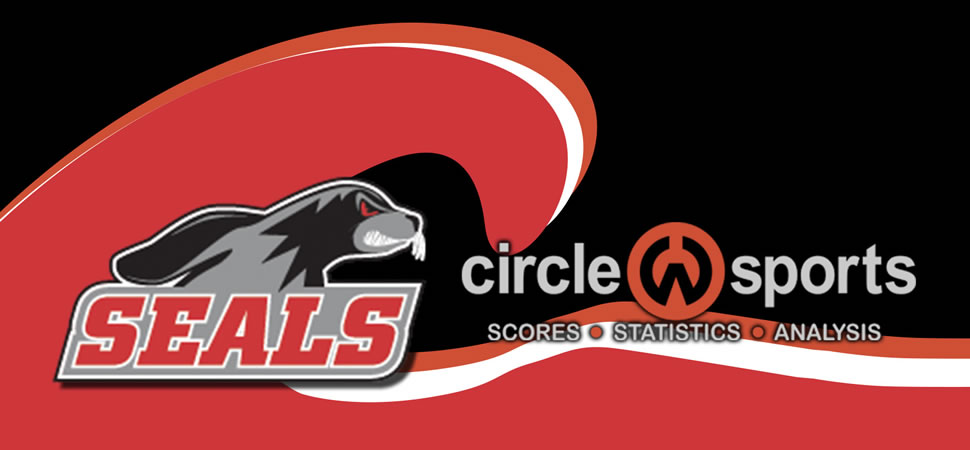 Selinsgrove golf finishes fourth at White Deer
By: Selinsgrove Athletics | Selinsgrove Athletics | September 5, 2019
MONTGOMERY - Dylan Defazio shot a 43 for Selinsgrove, the fourth best score on the back nine at the White Deer Golf Course in the Pennsylvania Heartland Athletic Conference-Division I match on Wednesday.
Montoursville, who had the top two scores on the day from Peyton Mussina (40) and Cameron W. Francis (41), shot a 179 to win the day, the first team other than Central Mountain to win a PHAC-1 match this season.
Garrett Harris (51), Colton Hoover (57) and Garrett Howell (58) also scored for Selinsgrove (3-9).
Mikey Felty shot a 59 and Sam Wetmiller shot a 64.