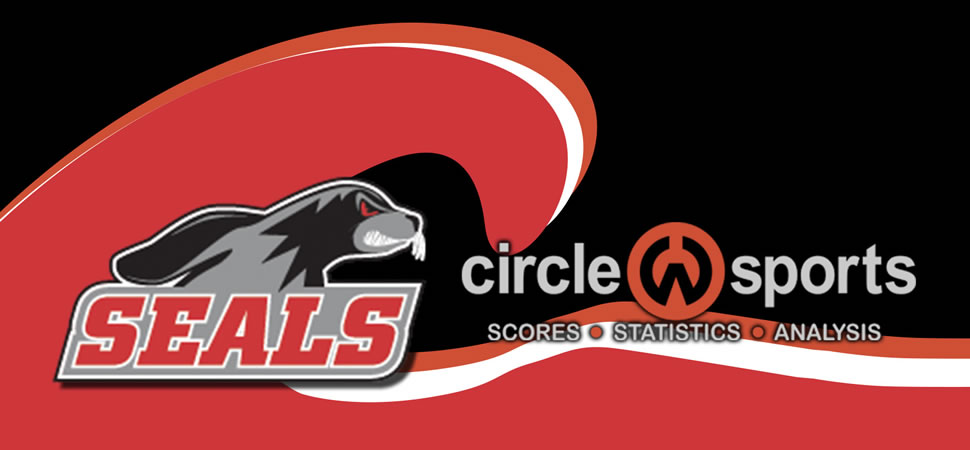 Selinsgrove girls tennis falls to Loyalsock
By: Selinsgrove Athletics | Selinsgrove Athletics | September 11, 2019
SELINSGROVE - Taylor Paulhamus and Keera Scholl won at No. 2 doubles for Selinsgrove, but the Seals fell to Loyalsock, 4-1, in girls tennis action on Monday.
Paulhamus and Scholl beat Marina Diggs and Maddie Colone by the score of 6-4, 6-1 to win their match.
Loyalsock 4, Selinsgrove 1
Singles
Kaitlyn Savidge (Loy) def. Daisy Ettinger, 6-1, 6-0.
Melina Voucolo (Loy) def. Emeline Snook, 6-2, 6-1
Abbie Machamer (Loy) def. Fiona Finnerty, 5-7, 6-0, 6-0.
Doubles
Sarah Hall-Bella Barone (Loy) def. Avery Defazio-Mckenna Parker, 6-2, 6-4.
Taylor Paulhamus-Keera Scholl (Sel) def. Marina Diggs-Maddie Colone, 6-4, 6-1.