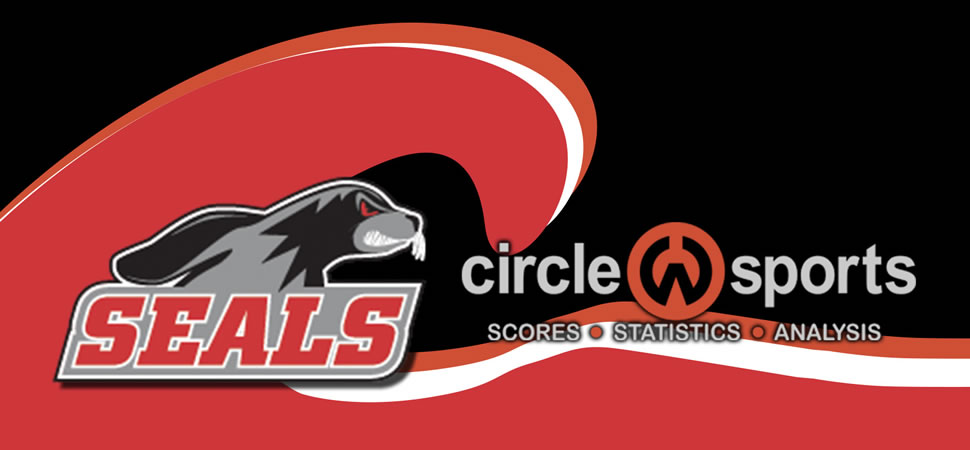 Selinsgrove girls tennis beats Mifflinburg for second win
By: Selinsgrove Athletics | Selinsgrove Athletics | September 6, 2019
MIFFLINBURG — Selinsgrove swept the doubles, and Fiona Finnerty won at No. 3 singles as the Seals won their second match of the season, 3-2, over Mifflinburg on Thursday afternoon.
The No. 1 doubles team of Avery Defazio and McKenna Parker won 6-2, 6-1 for Selinsgrove, while Taylor Paulhamus and Keera Scholl won by the score of 6-3, 6-1 for the Seals (2-4).
Finnerty also won in straight sets, 6-3, 6-3.
Selinsgrove 3, Mifflinburg 2
Singles
Abby Underhill (M) def. Daisy Ettinger, 7-5, 6-3; Kiara Gilroy (M) def. Emeline Snook, 3-6, 6-4, 6-3; Fiona Finnerty (S) def. Rockell Keister, 6-3, 6-3.
Doubles
Avery Defazio-McKenna Parker (Sel) def. Amber Leitzel-Kylie Vasbinder, 6-2, 6-1; Taylor Paulhamus-Keera Scholl (S) def. Sylvia Rishel-Tayah Lamey, 6-3, 6-1.